The Vida App supports English and Spanish. To switch from one language to another, you'll need to go into your device settings. Below are steps on how to change the language based on mobile device type.
How to Change Languages on iPhone
First, ensure your iPhone has multiple languages installed.
To do so, open the Settings app and tap General.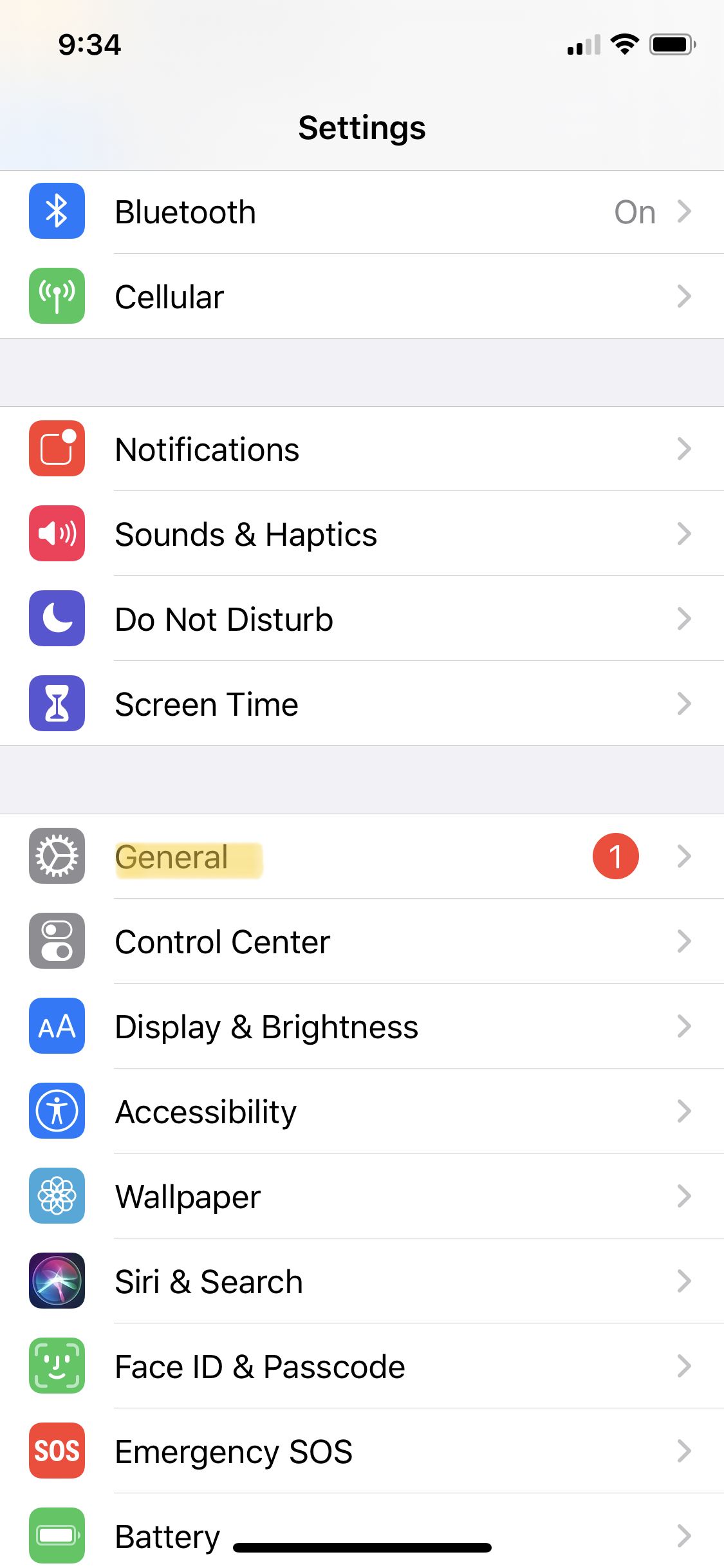 Then, tap Language & Region.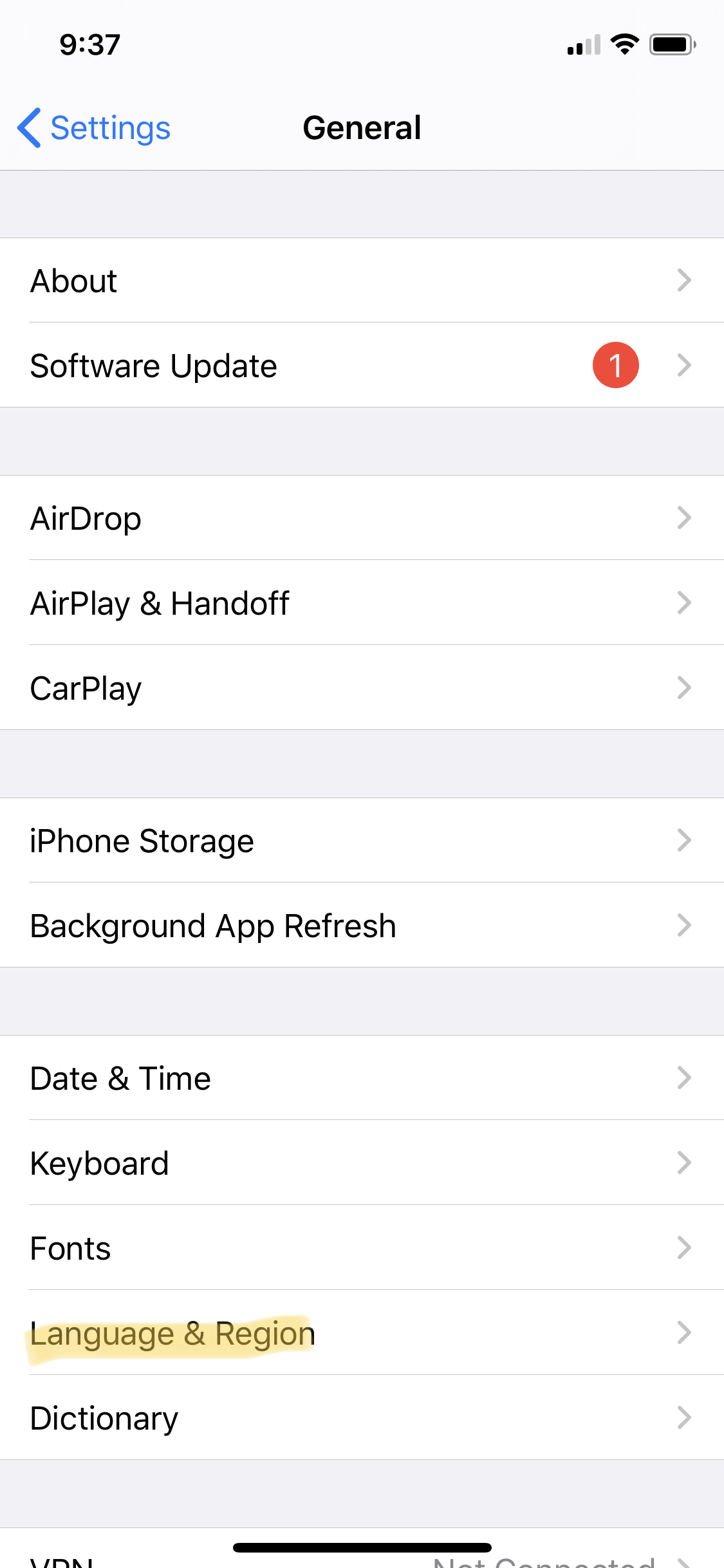 Under Preferred languages, tap Add language. Since the Vida app supports English or Spanish, select either English or Spanish as your default language.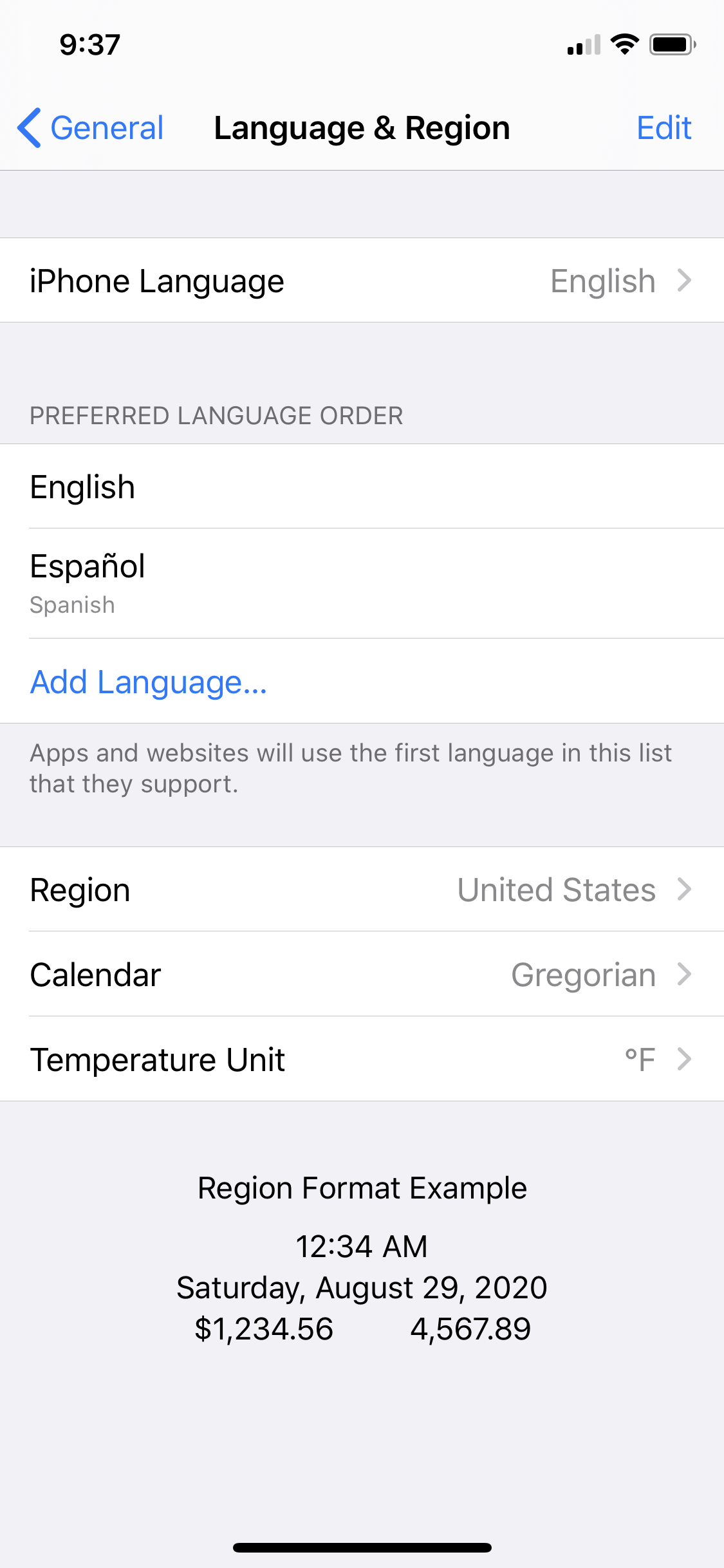 Next, head back to the main settings page and scroll down to select the Vida app.

From here, tap Language and change it to your desired language.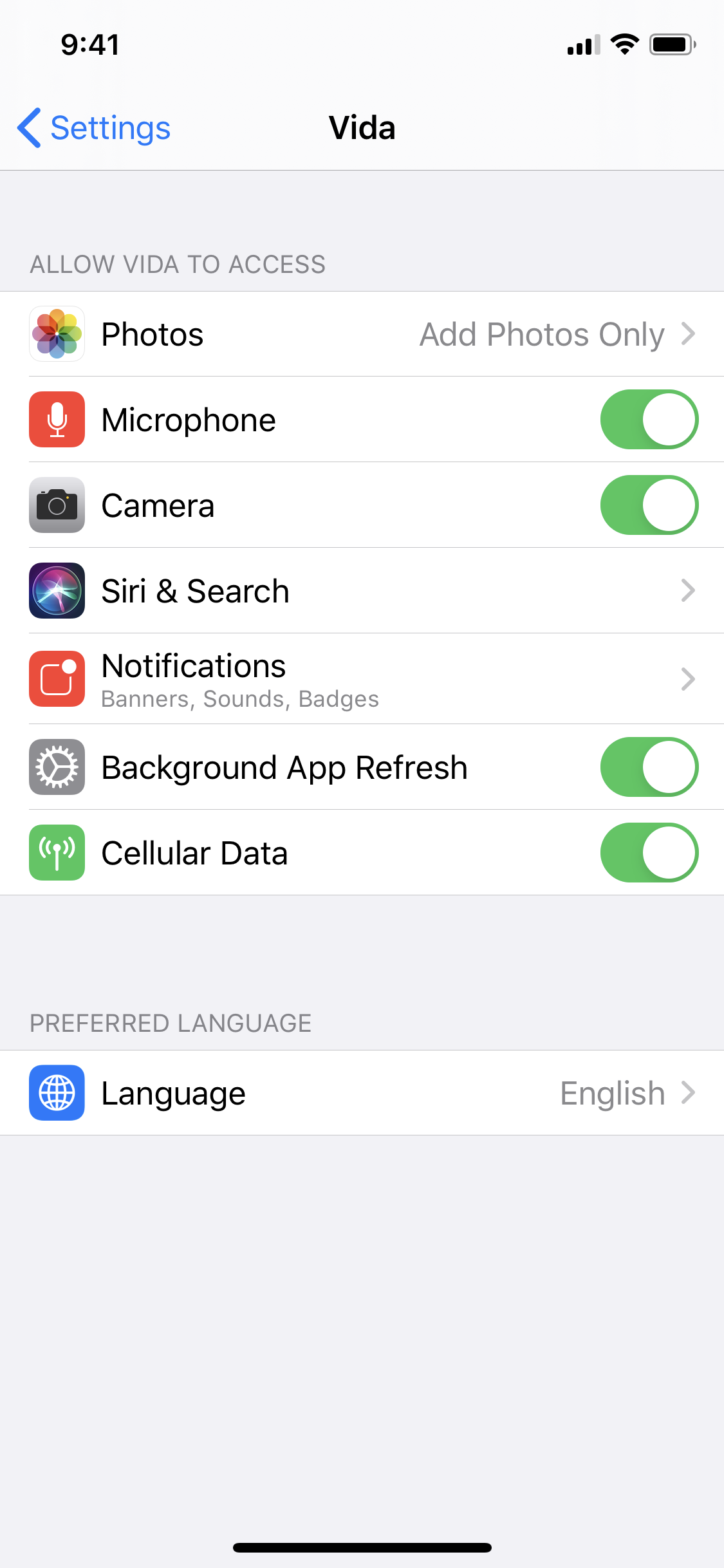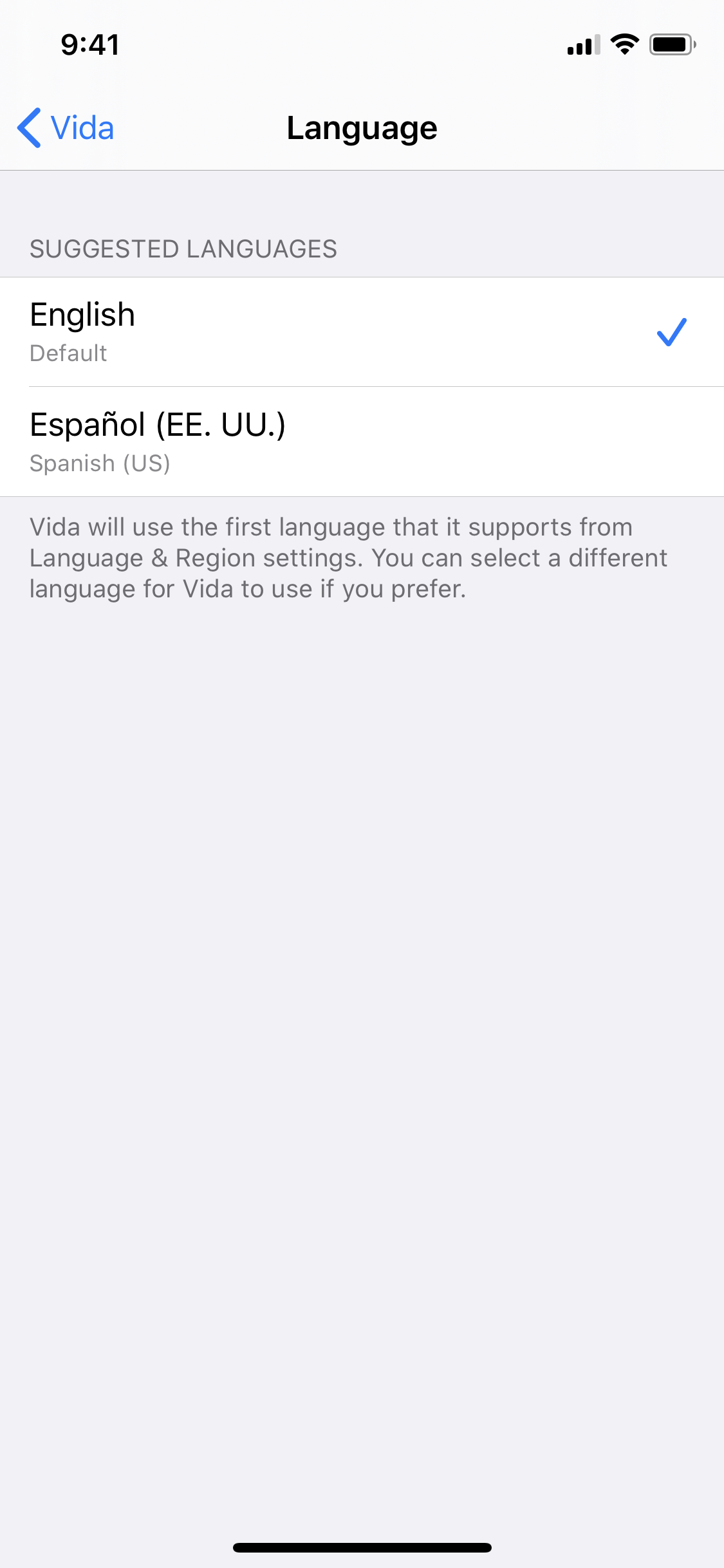 That is how you change the language on the Vida app for iPhone!
How to Change Languages on Android
To change the language on Android, go to the Settings app.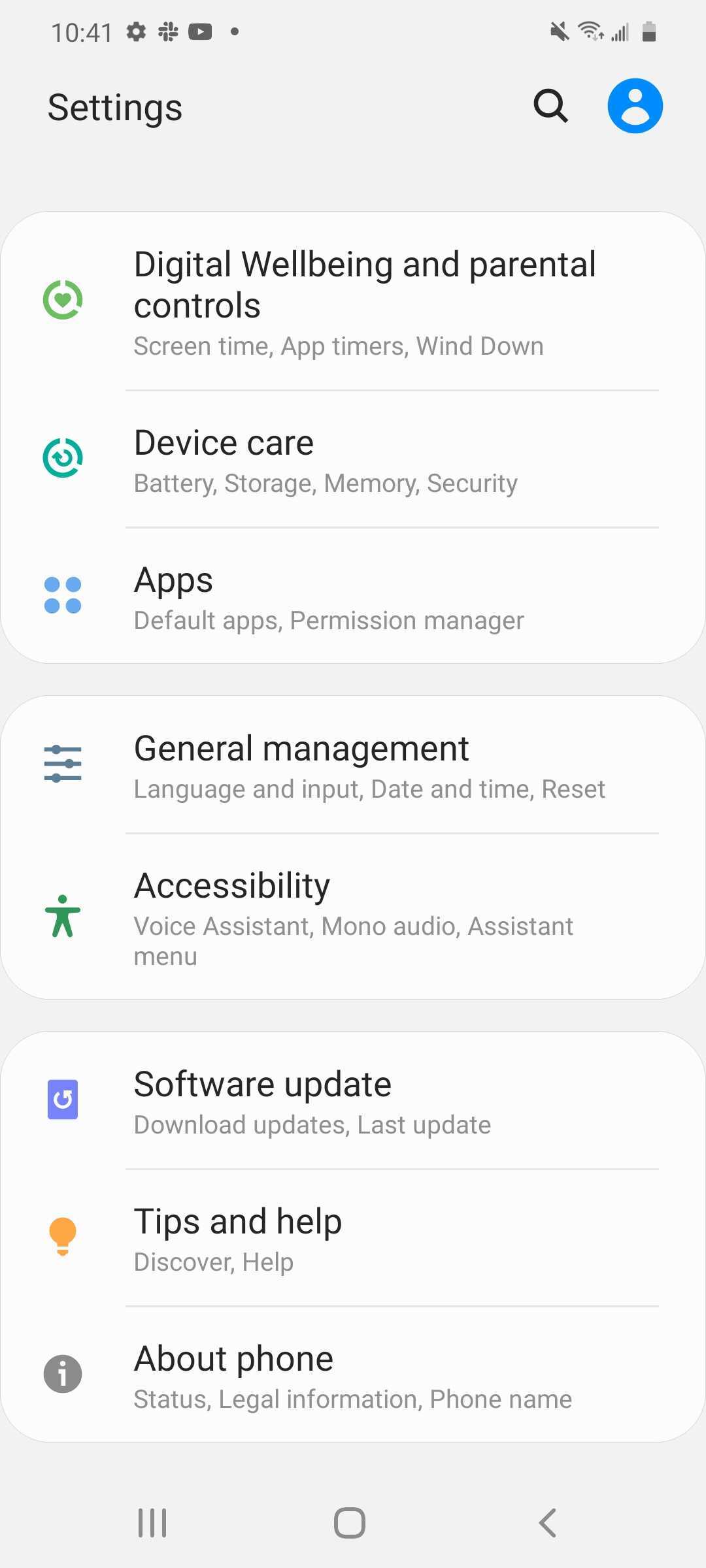 Tap General Management or System (this will depend on the exact android you have), then tap Language and input.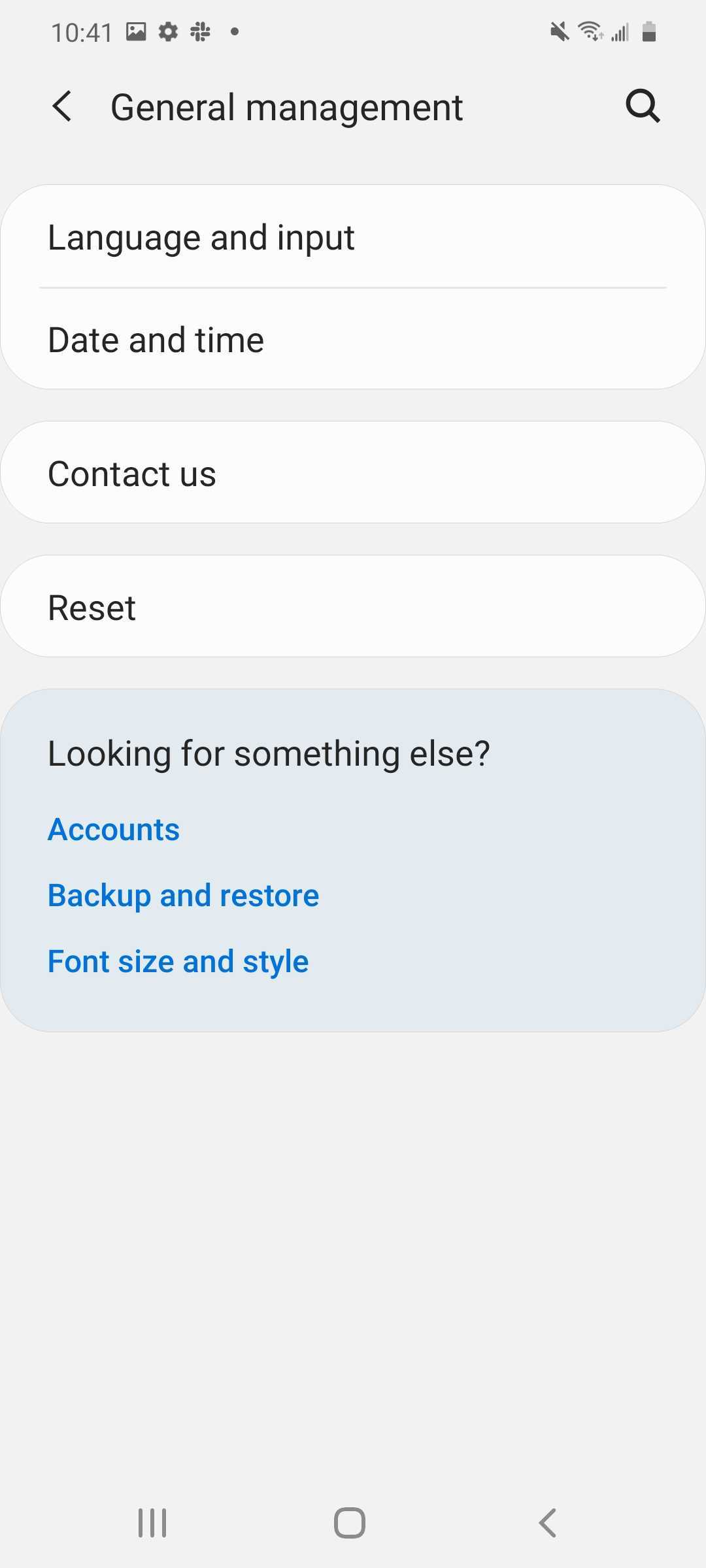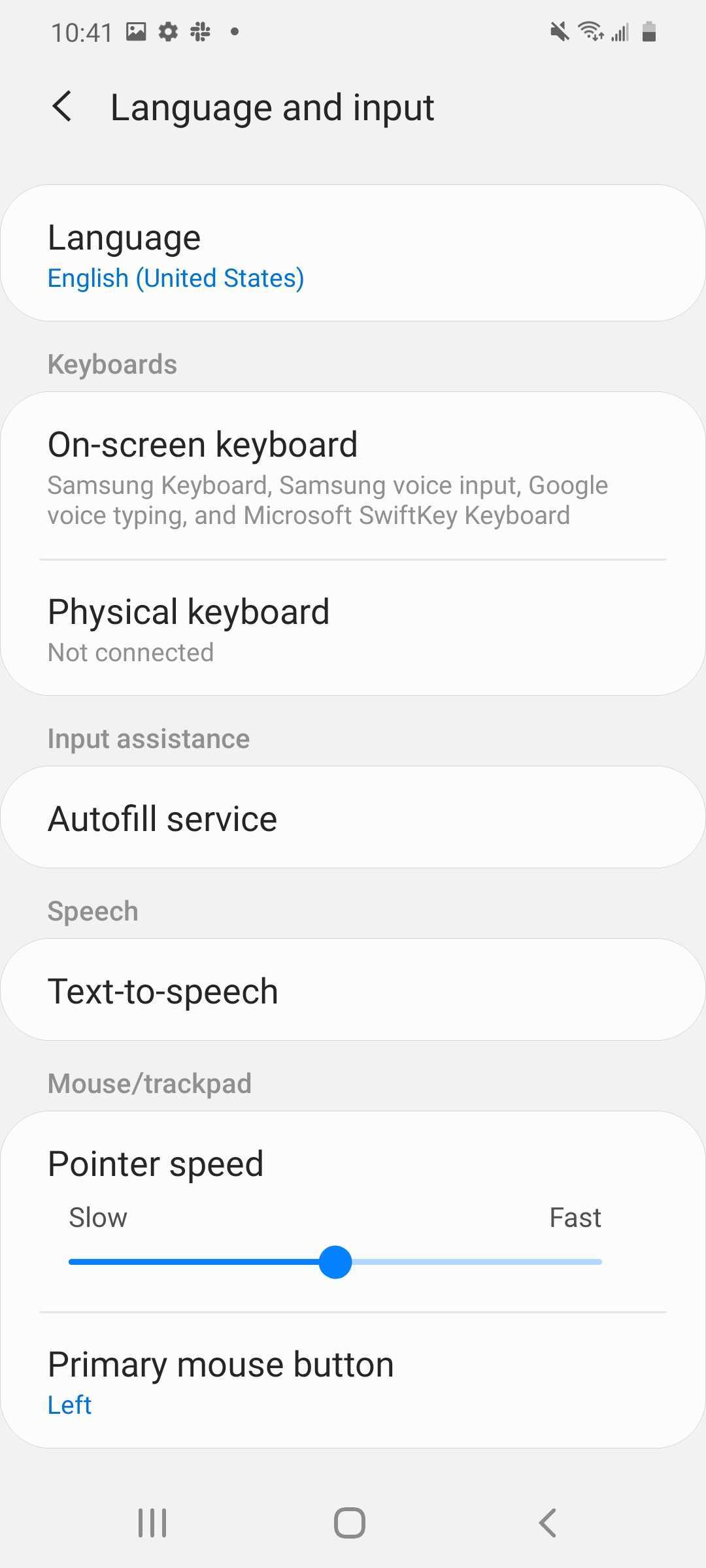 Next tap Language(s) then + Add language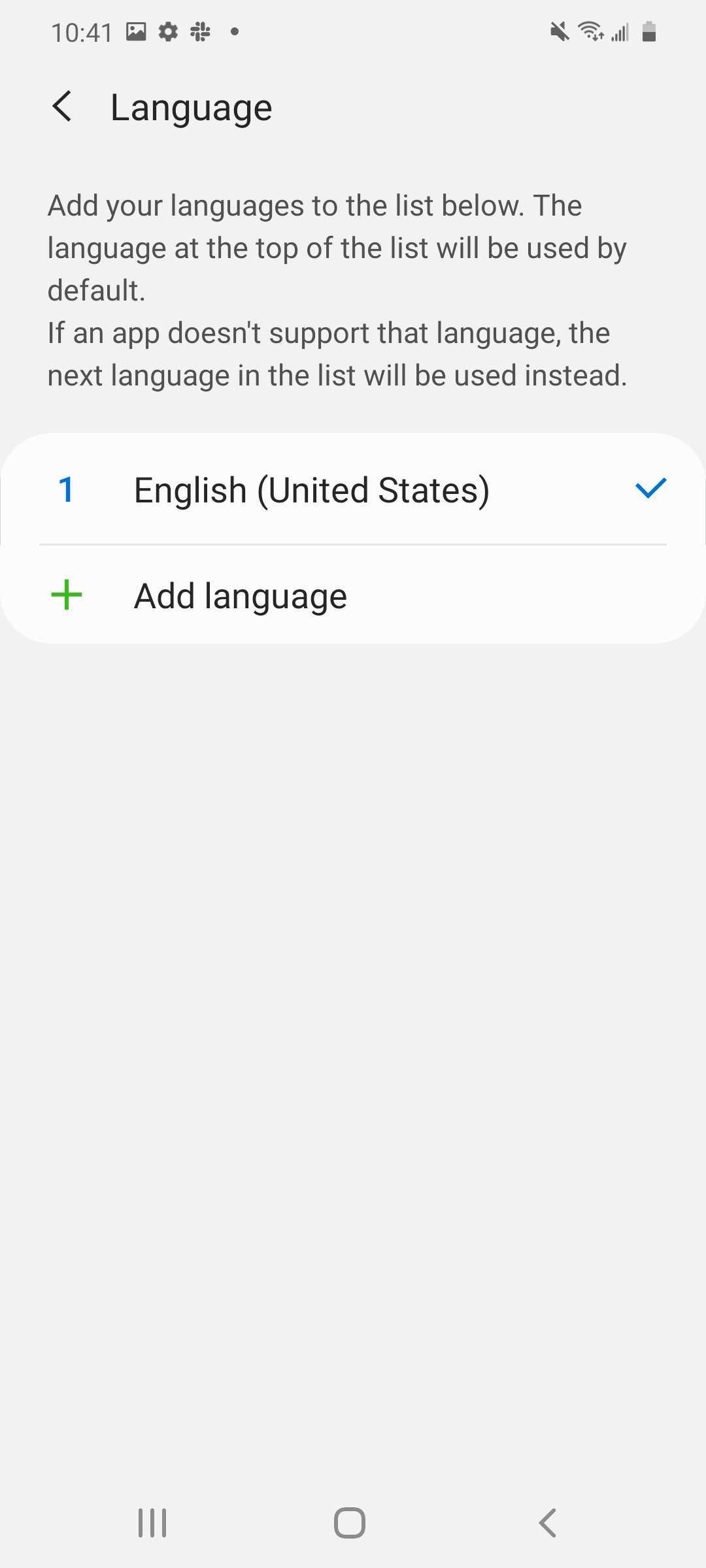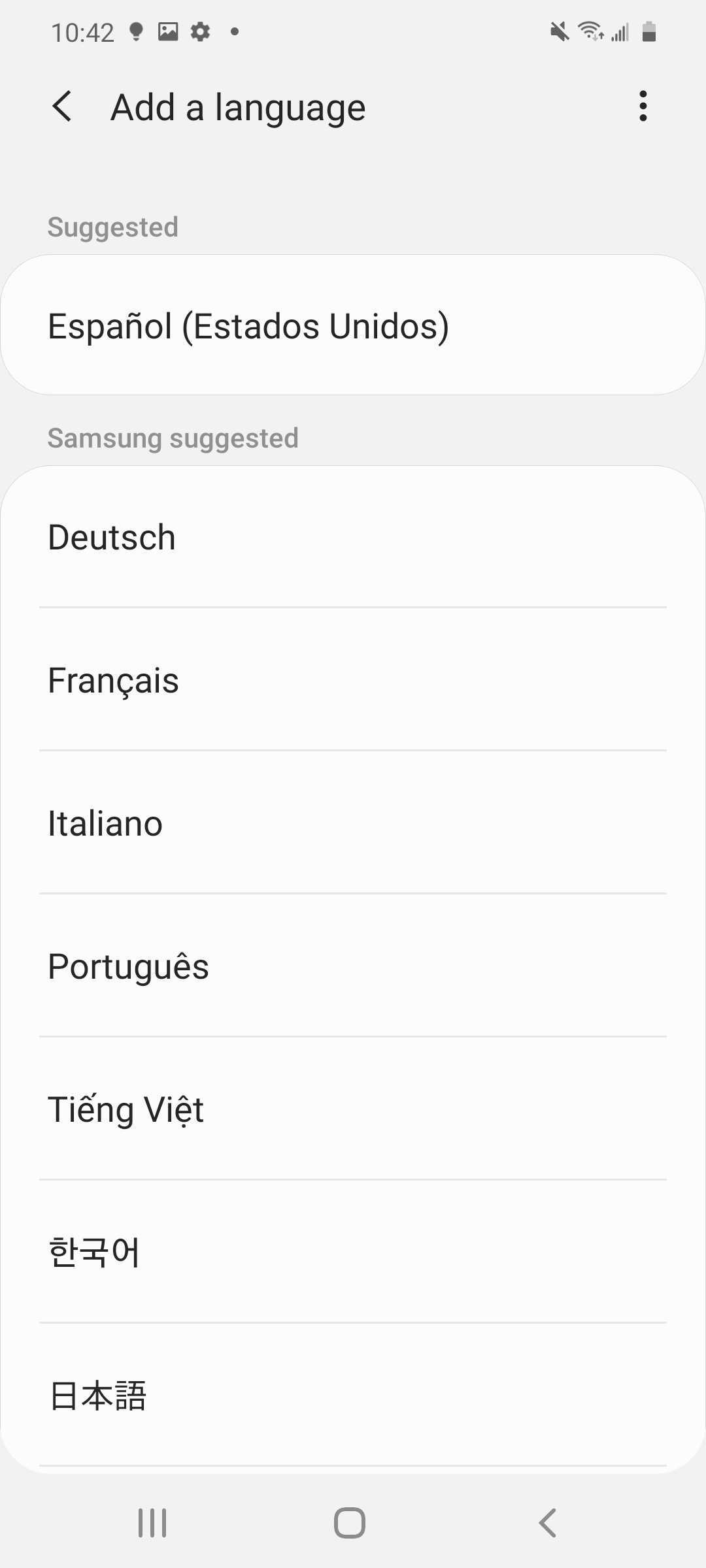 Tap on the language you want to use. Since the Vida app only supports English and Spanish, select one of these options.
Next, confirm the language and then tap save.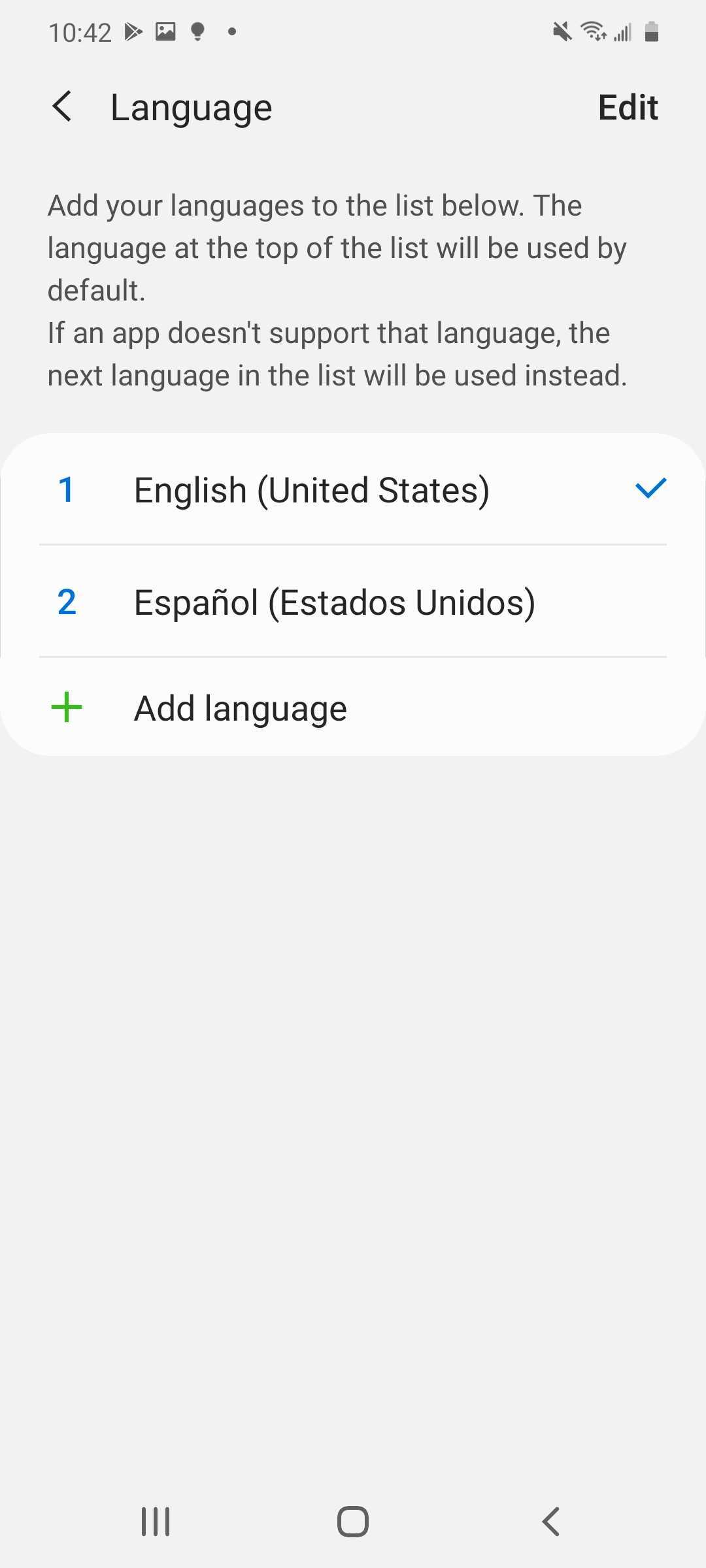 Congratulations, you have now added a second language on Android!
If you have further questions, you can send an email to support@vida.com