There is now a closed caption button available within videos in the Vida app! This will give us an opportunity to display text in either English or Spanish language that can also be turned on and off.
(Available in Vida health 3.20)
Start by clicking on the video you want to watch, then
1. Click on the caption button in the lower right-hand corner of the video.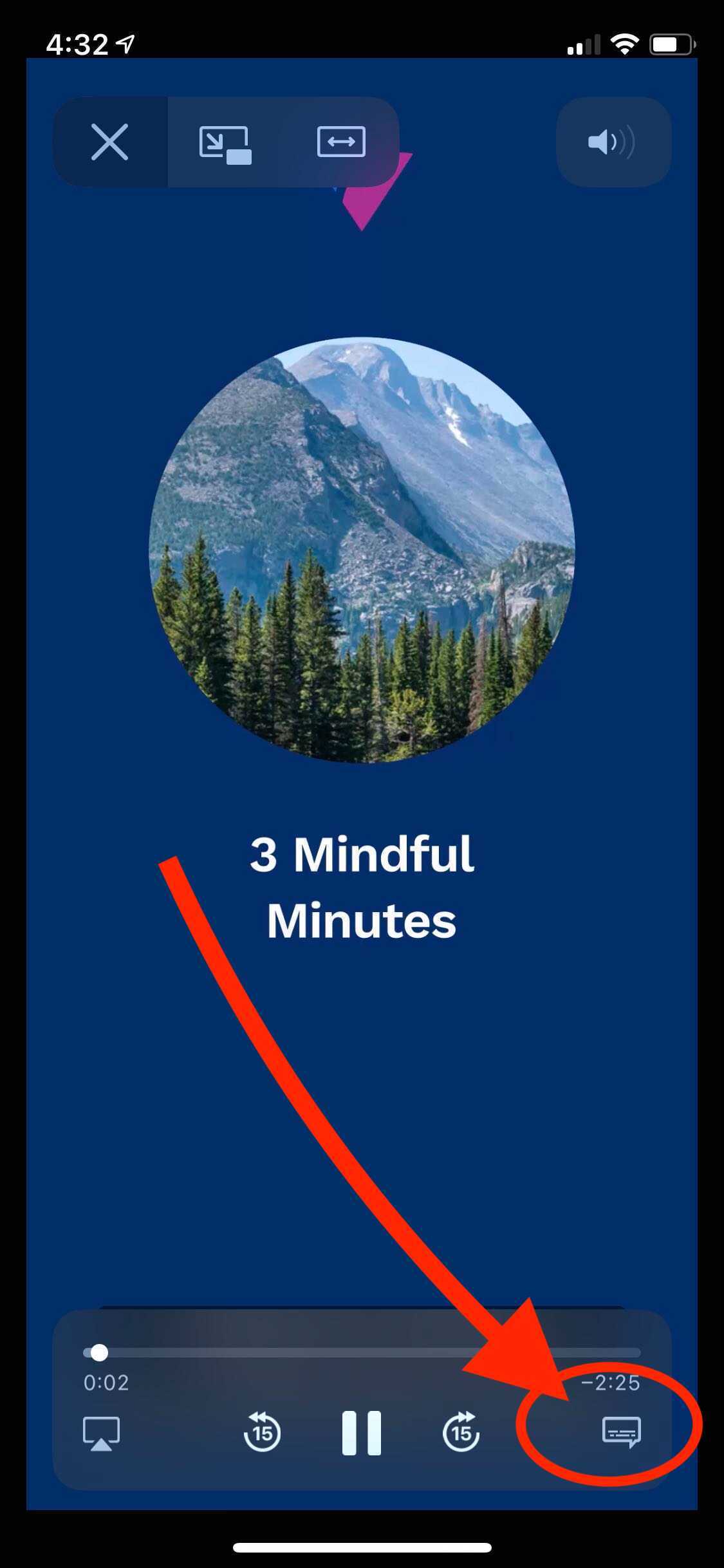 2. A small setting screen will pop up, with the following options:
Off

- turns subtitles off

English

- turns on English subtitles

Spanish

- turns on Spanish subtitles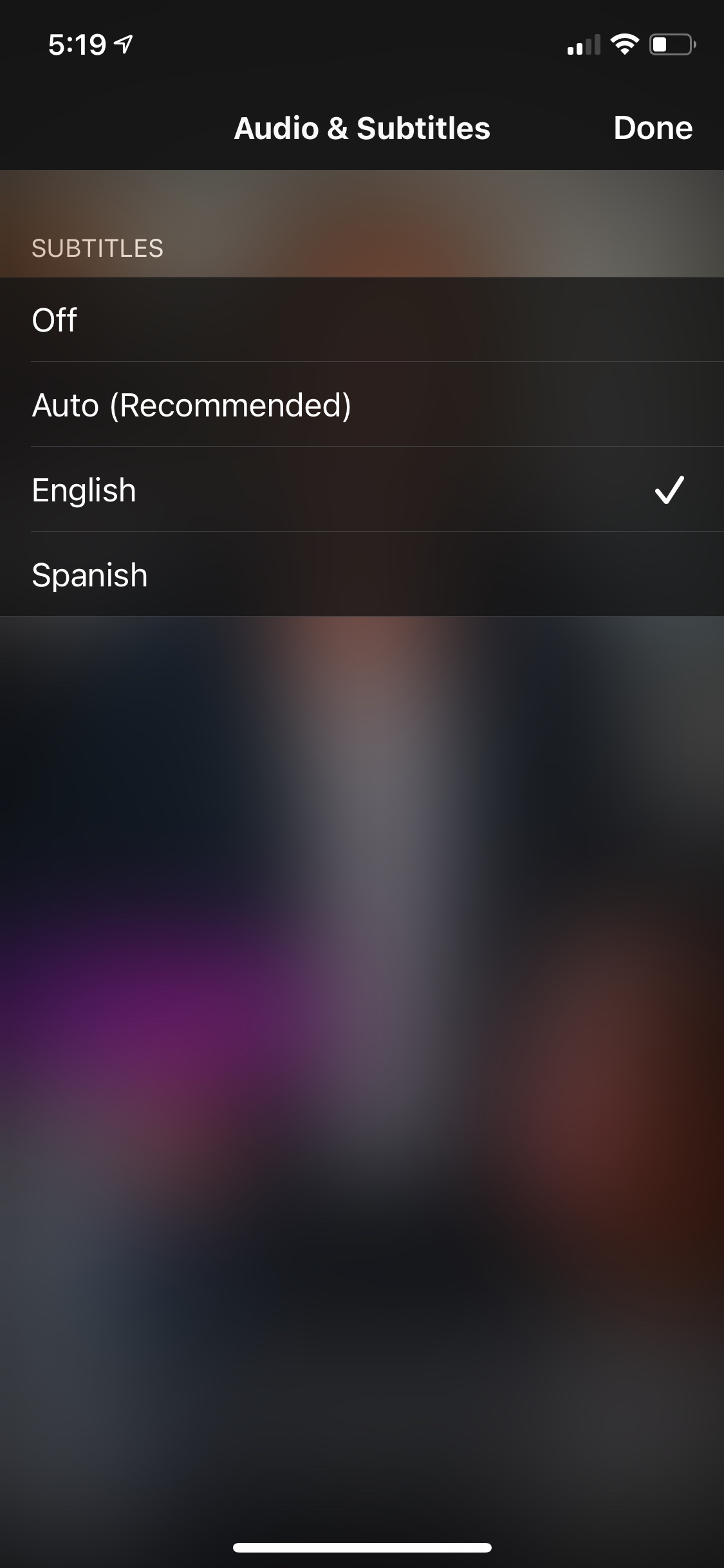 Just a simple note: The "Auto" button is still under construction so feel free to skip that for now.
Although, this is still a work in progress, here are some examples of how these captions would look like.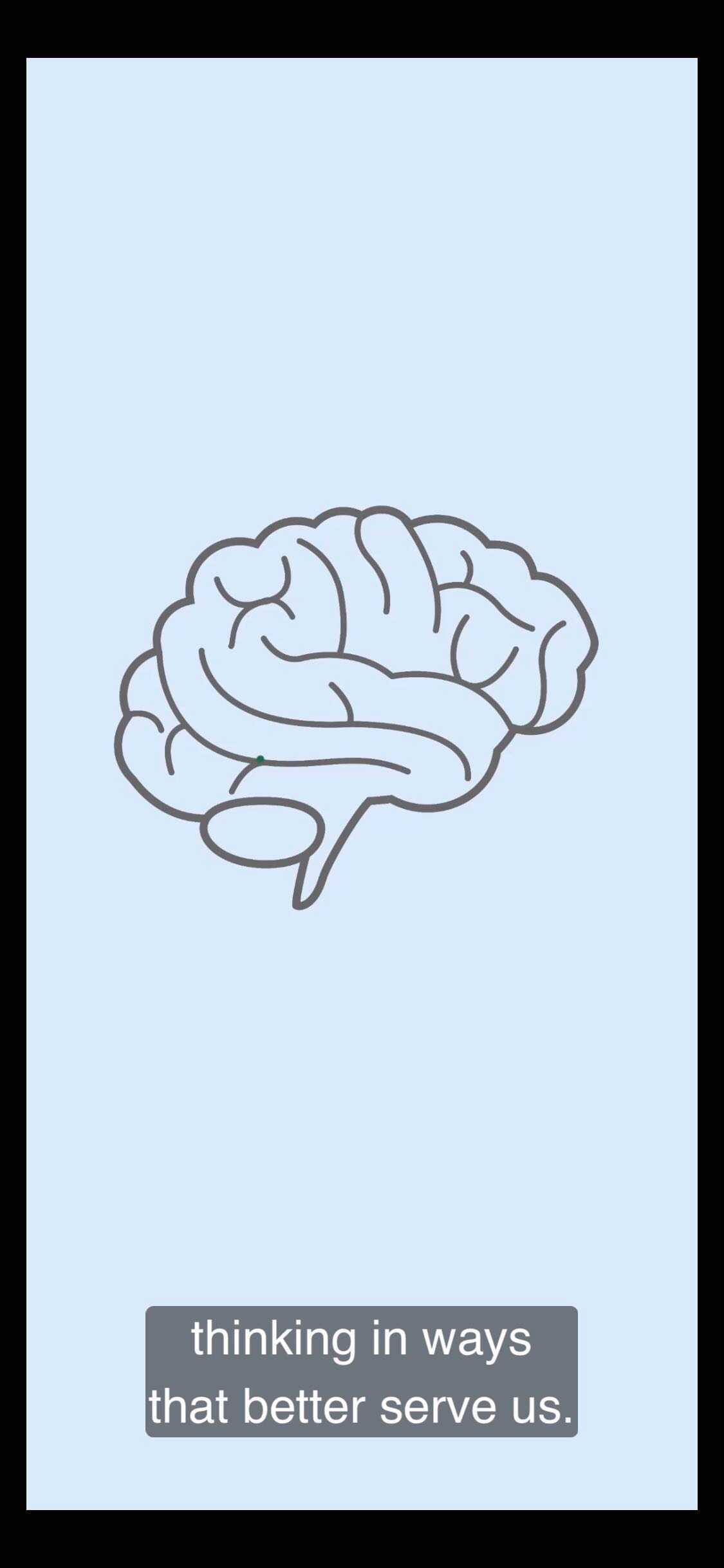 .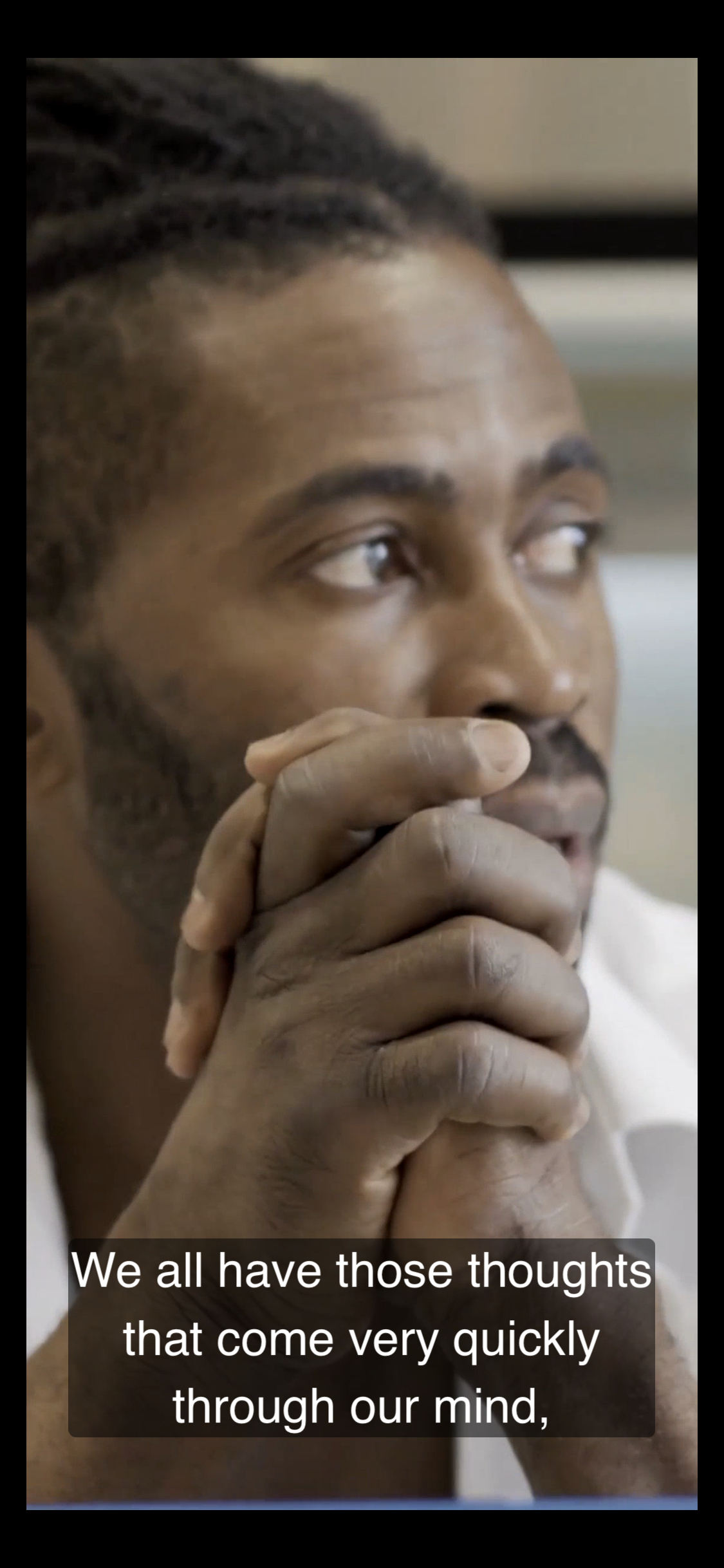 If you prefer to have subtitles on all the videos, please visit the App's settings. Navigate to the Home screen and click the gear icon on the upper right corner to open the Settings menu. Then, scroll down to "Always Show Video Subtitles" as shown on the image below and simply toggle it ON.

By leaving it OFF, you will have to manually turn subtitles ON in each video.