Scheduling a session using the Web
Start by going to Vida.com/clients and log into your account.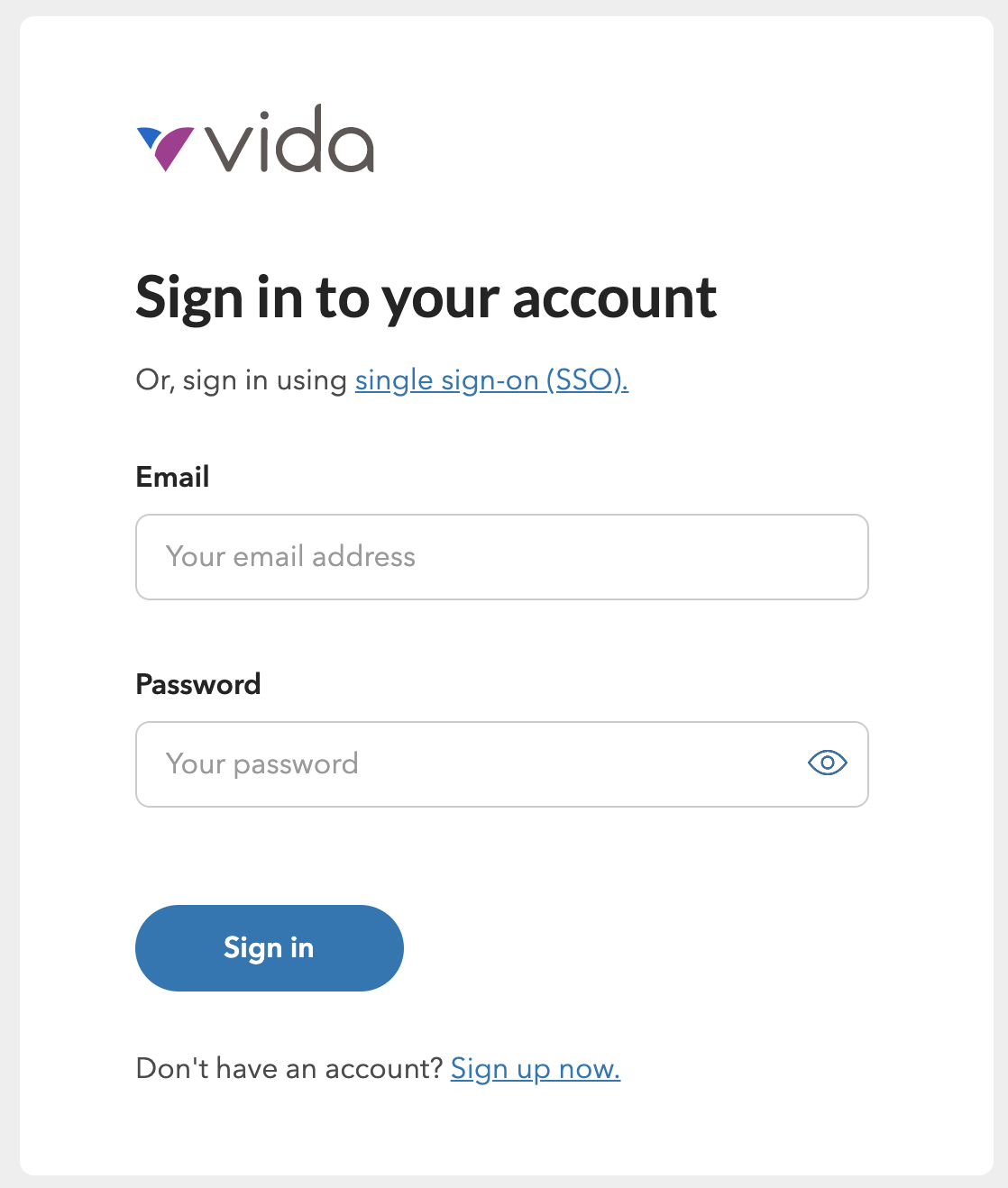 Look for the navigation bar on the left-hand side of the screen.

Look for the calendar icon, and click this. This will be your consultation tab.

Here, you will be able to see all of your next appointment, upcoming appointments if your coach has scheduled multiple, and your previous sessions.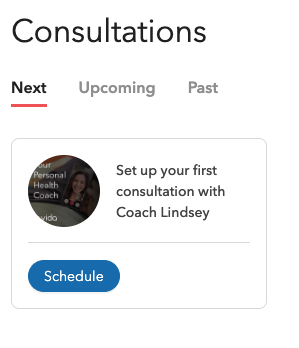 Start selecting Schedule located at the bottom of the consultation card.

This will bring up your coach's availability for the next 3 months.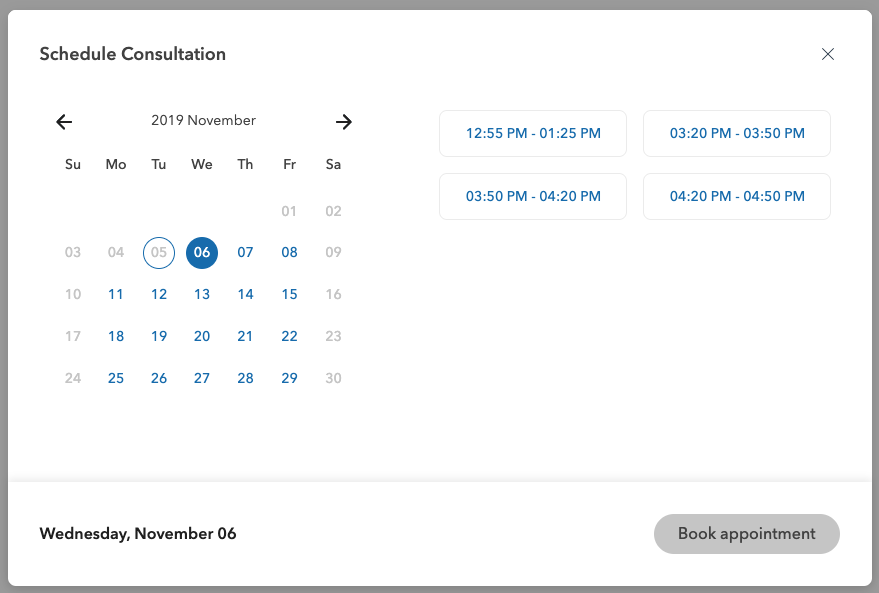 Here, you can toggle between the months by selecting the → or ← arrows.


Next, you can select the day you wish to book an appointment by clicking on the number. The date number will be highlighted once this occurs.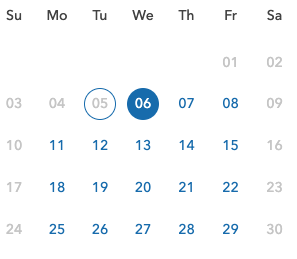 .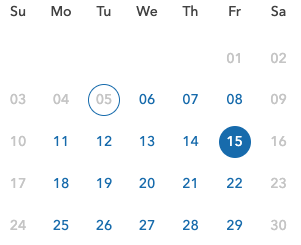 You can view the variety of hours by scrolling up or down on the appointment section.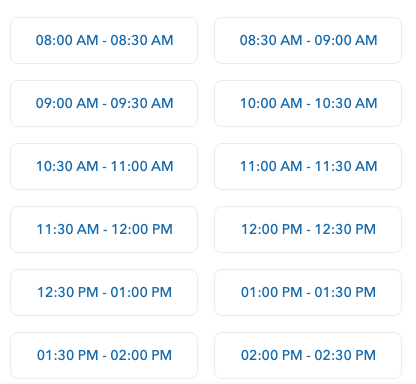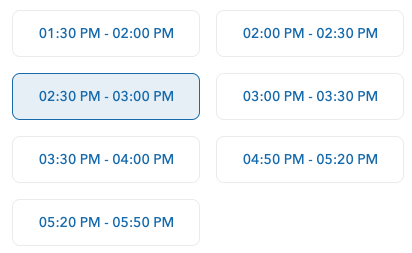 Once you have found an appointment, simply select that time slot. The appointment will then be highlighted once the time has been selected, confirming this slot for you.

Next, please select the Book Appointment option located on the bottom right-hand corner of the scheduling feature.

If you have booked your appointment correctly, you should this success pop up appear.

Your consultation should be booked!

To cancel your appointment, select the 3 dots located on the right-hand side of the booked appointment.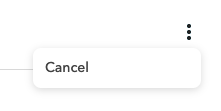 To see your Upcoming Appointments, you can click on Upcoming located at the top of the scheduling feature.

To see your previously completed sessions, select Past located at the top of the scheduling feature.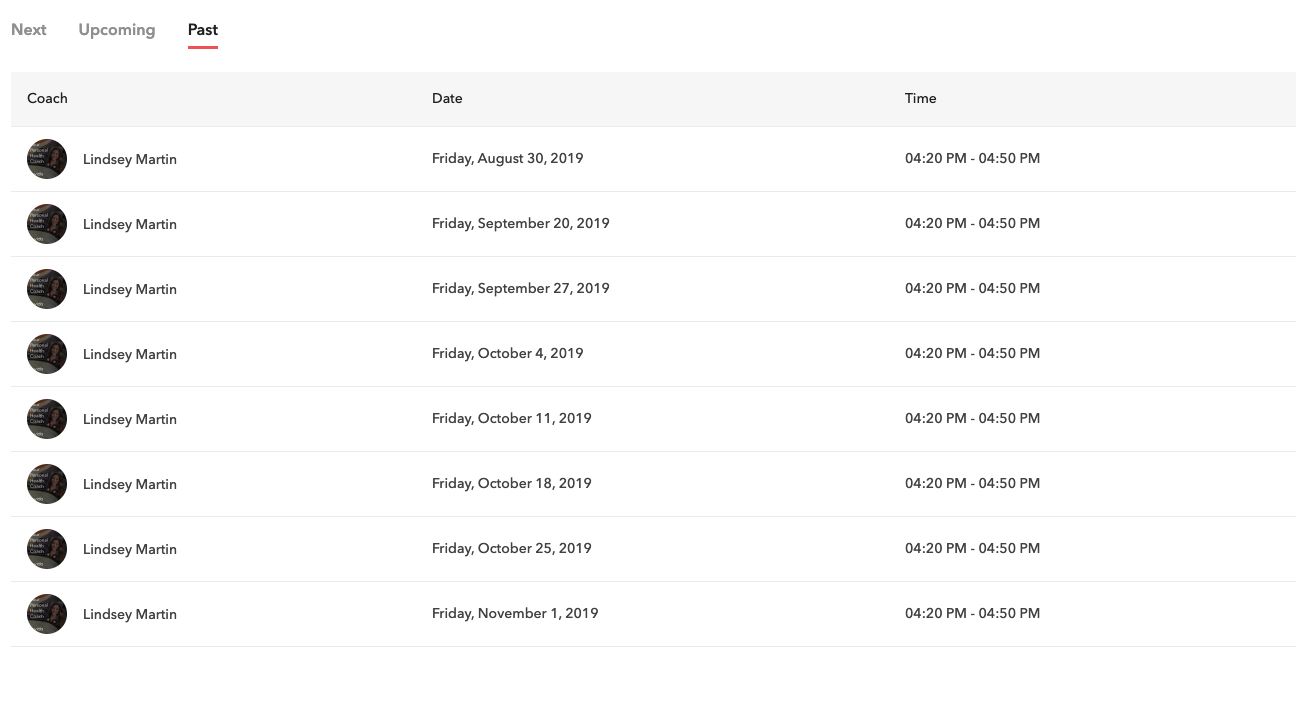 However, in order to accept the Video Chat, you will need to download the Vida Health app onto your mobile device, which can be located Here.
If you have any issues, please contact support@vida.com