Question
Can I update my trackers on the desktop application?
Answer
Yes, this is a new feature that is available to you now.
Start by going to Vida.com/client and log into your account. Next, search for the toolbar on the left-hand side of the browser.

Then click the Mountain and Flag Icon. This is is your Journey Tab which can also be found on your mobile app.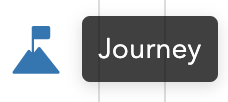 If you already have trackers open by your coach, they will appear here underneath your habits. Look for the tracker you wish to update.

If you want to add a new metric to this tracker, please click on the icon on the top right-hand corner of the tracker.

Clicking this will bring up the editing tool, which you can enter your own metric in. Simply type in the number value of what you want to update the tracker to. If you've had 48 OZ of water, please type this number in.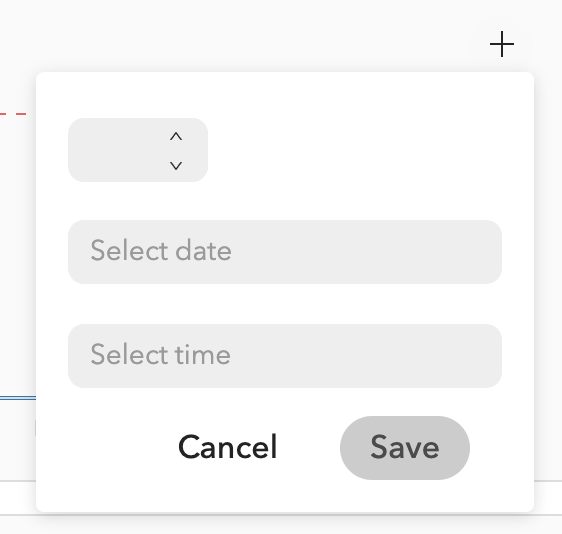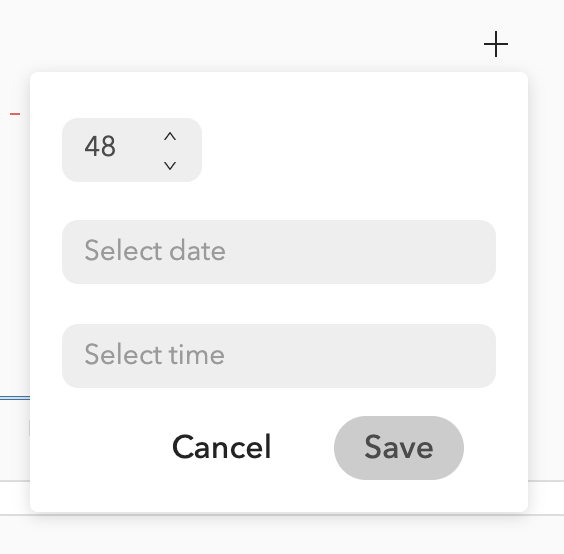 Then please select the date you wish to enter this metric for. You can change the month of the year by toggling between the different < and > icons. Once you have found the date you wish to add the metric for, please select the Number.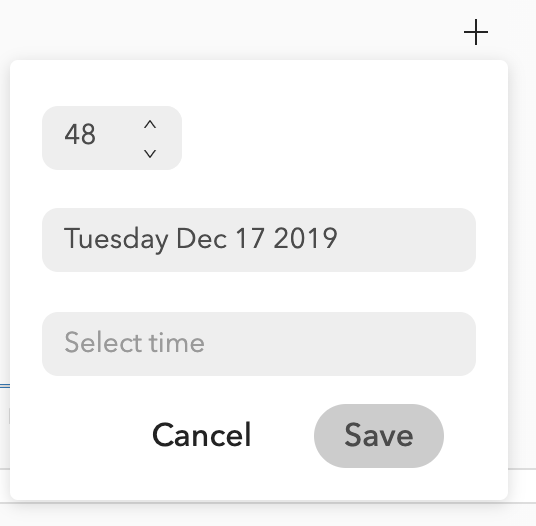 Next, you will need to select a time in order to log this metric. You can scroll up or down to select the time you wish to log your metric.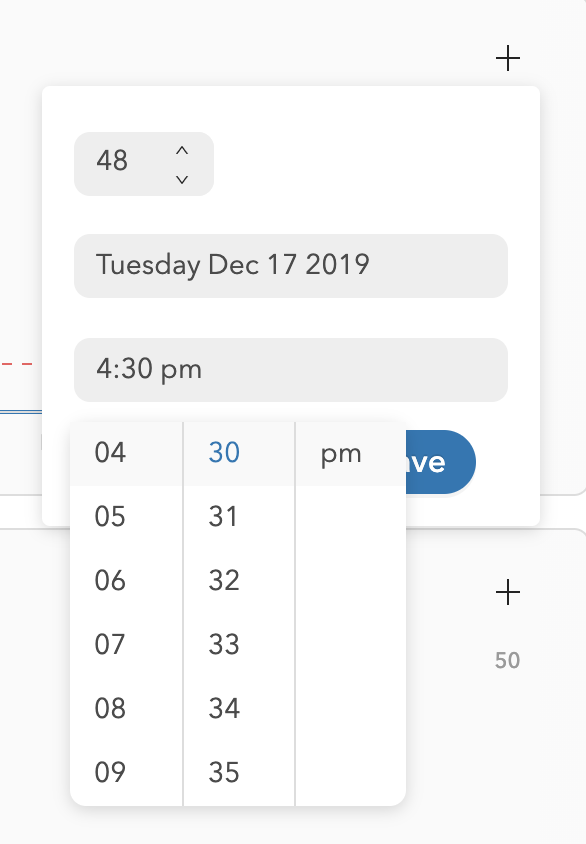 Once you're satisfied, please select Save.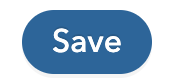 A pop-up will appear in the top right-hand corner letting you know your changes have been committed successfully.

You should see your newly logged metric appear on your tracker.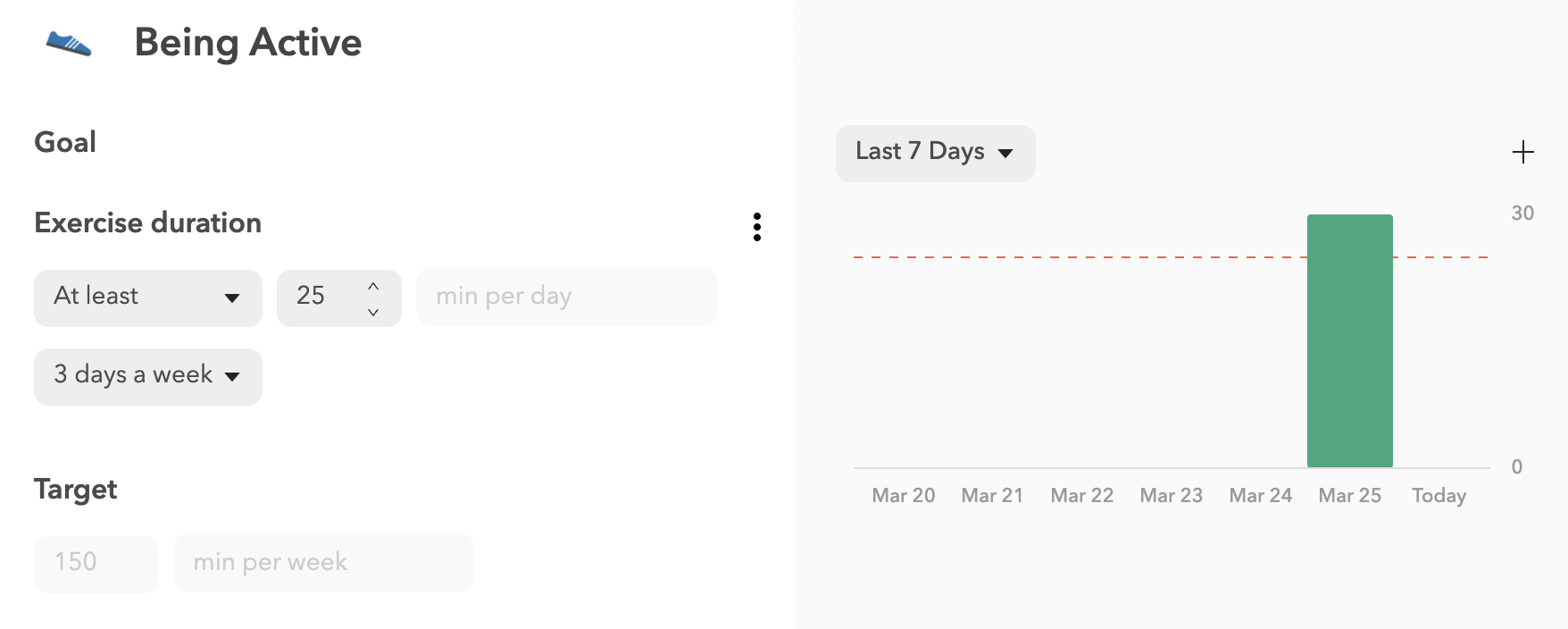 If you have any questions, please feel free to contact support@vida.com