You can log your meals with the new Barcode Reader using the food logger!
What is a Barcode Scanner?
The barcode scanner uses your device camera to read the barcodes on food packages. It decodes the information in the barcodes and sends it directly to your Food Logger in the Vida App.
Let's Get Started!
After selecting the meal, tap the Scan Barcode icon, and your phone's camera will open. If you haven't already, you may need to give camera permissions.

Hold your camera over the barcode of the meal item you want to log. Once the scanner recognizes the details, you will be taken to the next page.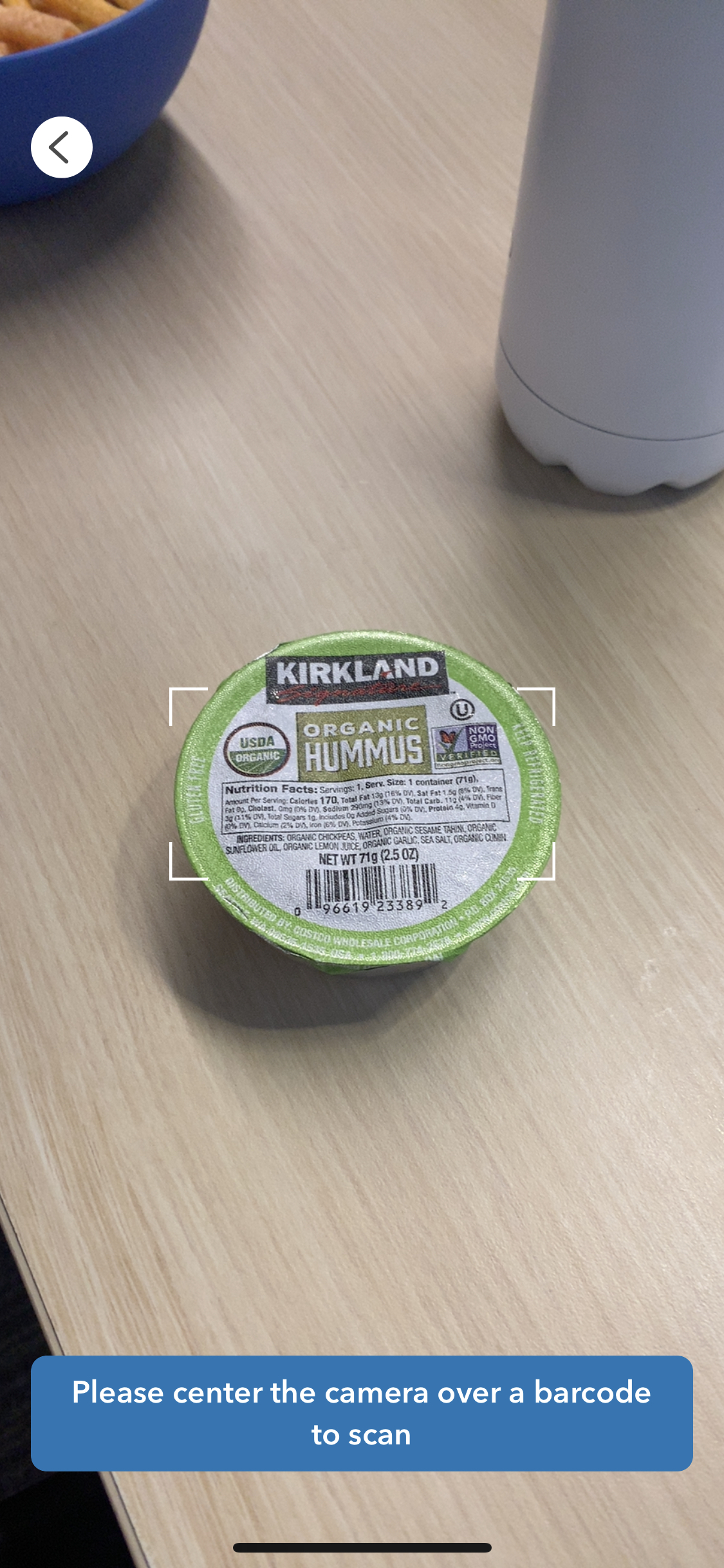 Edit the portion sizes on this page. When you're satisfied, tap Log at the bottom.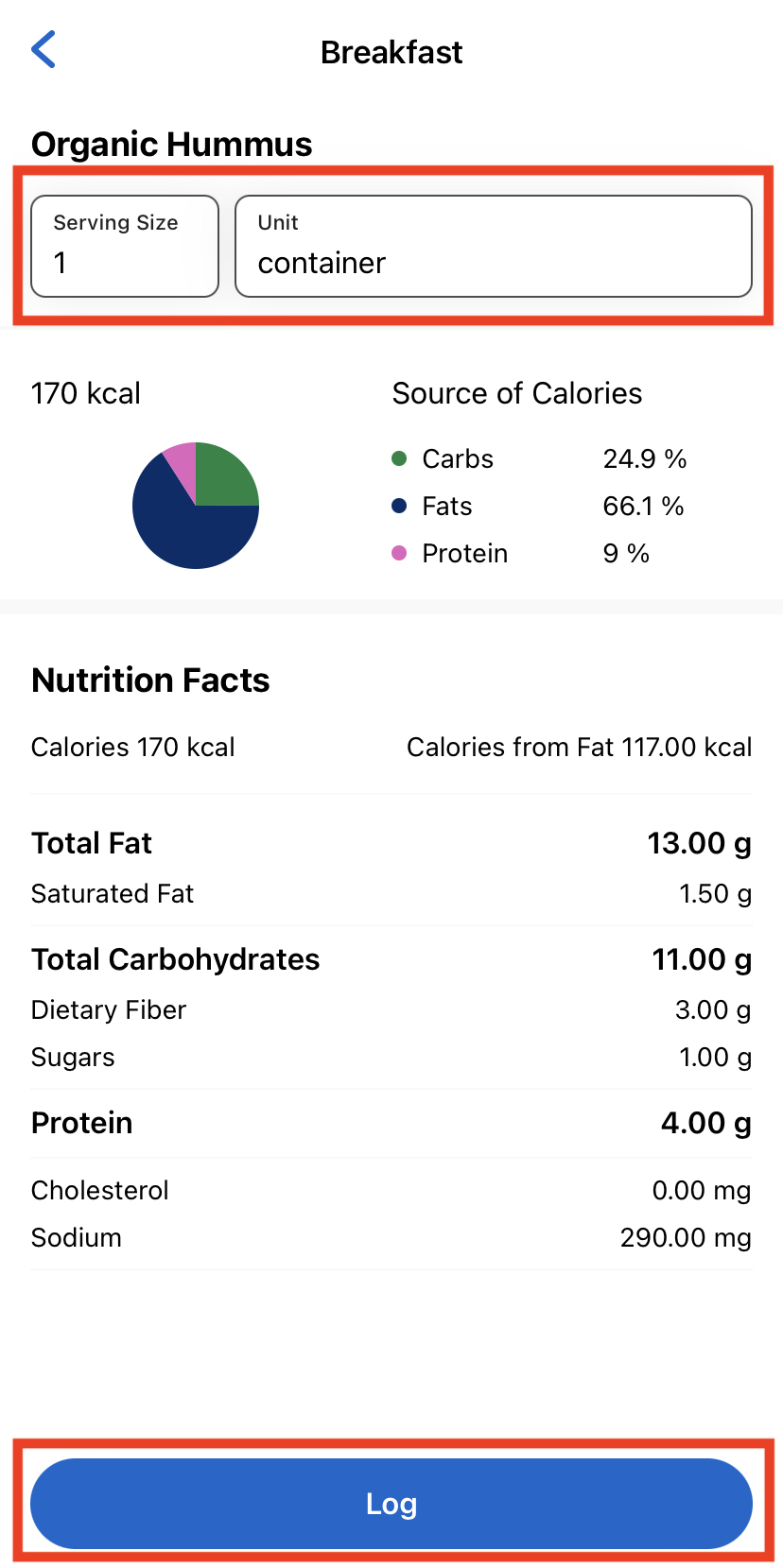 You will be redirected back to the Food Logger, with your newly added meal item.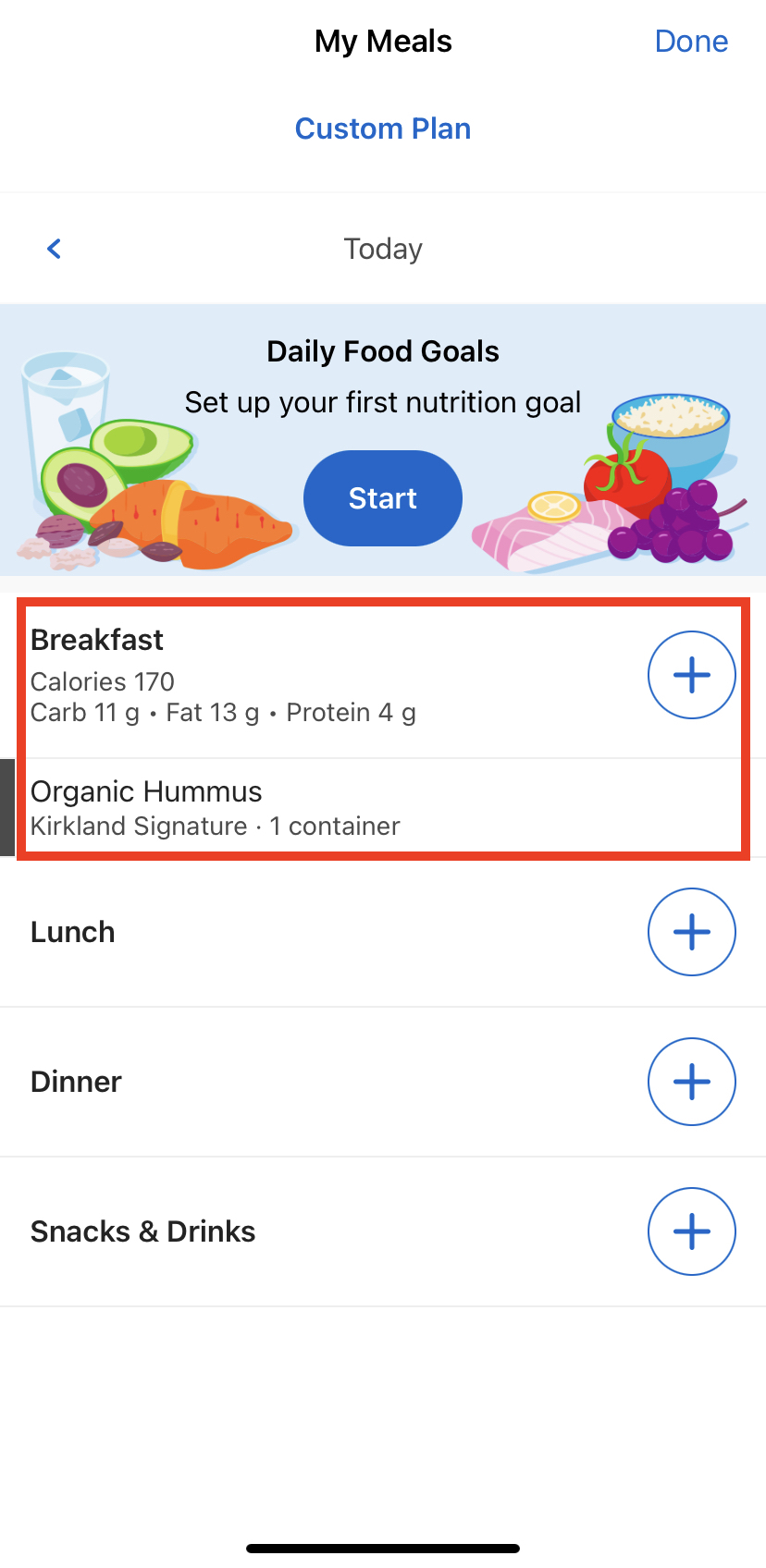 What if the Barcode Scanner cannot locate my item?
If the barcode scanner is unable to locate the meal item you are attempting to scan, an error will appear. The Vida Health app uses NutritionX as its database to collect nutritional data for meals. Please feel free to search the database if the barcode scanner is not able to locate this information.
https://www.nutritionix.com/database
https://www.nutritionix.com/brands/grocery
https://www.nutritionix.com/brands/restaurant