*
If you need assistance setting up your Fitbit, please go Here
*
Start with your Fitbit Device
To start using your Fitbit, you'll need to first charge your tracker. You can do this by plugging the tracker into a USB charger. You'll know your tracker is charging if you see blinking lights on the tracker.

Next, download the Fitbit app on your mobile phone.

Brand new to Fitbit?

Open the Fitbit app and click

Join Fitbit

to create a new account.

Select

Inspire

as the tracker you'd like to set up and walk through the setup process.

Already have a Fitbit account?

Open the Fitbit app and click

Login

into your account.

From the home screen, click the account icon image in the

top left-hand corner

, then click

Set Up a Device

.

Locate your Fitbit device from the options available, and tap the device

you'd like to set up and walk through the setup process.
Connecting to Vida
Once you have your Fitbit set up, follow these steps to connect your Fitbit to Vida.
Start by opening the Vida App on your mobile device, and login into your account. Next, select the Settings Tab, located in the top right-hand corner of the screen.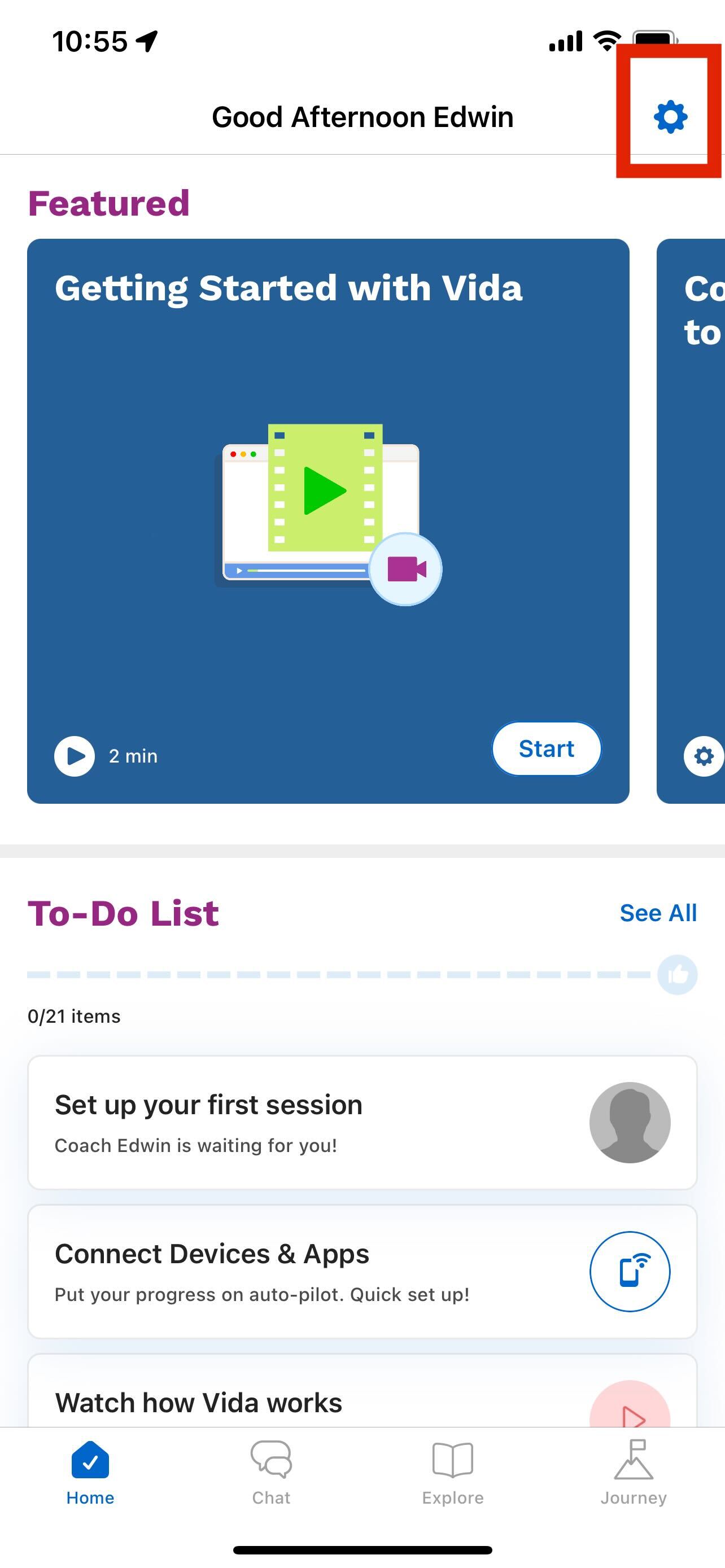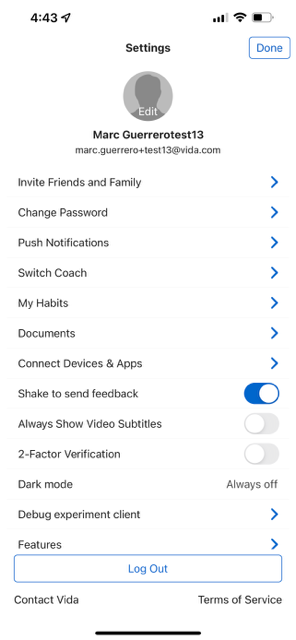 This will open up a new screen. Here, you are able to edit your account information. You will then select the tab Connect Devices & Apps. Look for the box Connect with Fitbit, Garmin, Withings, or Others, and then tap Connect.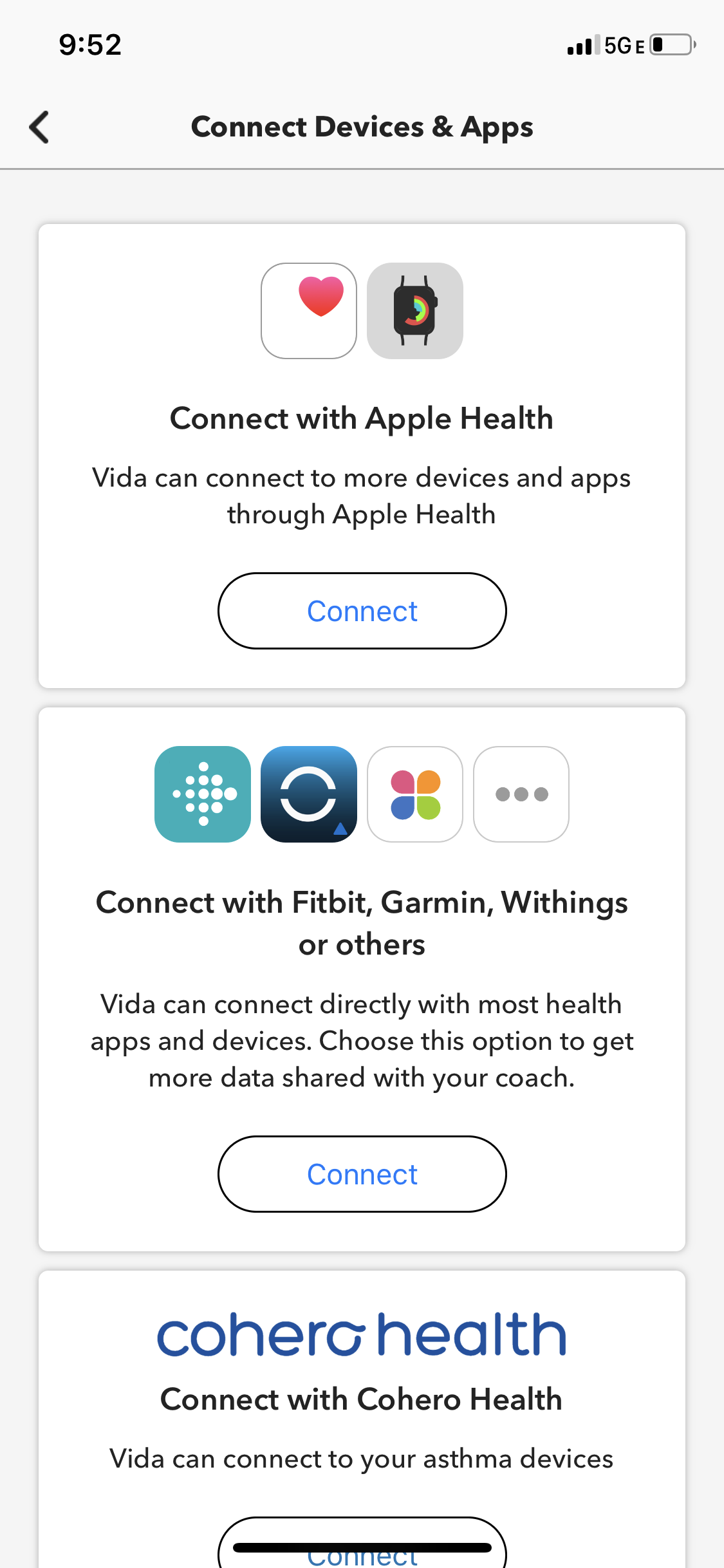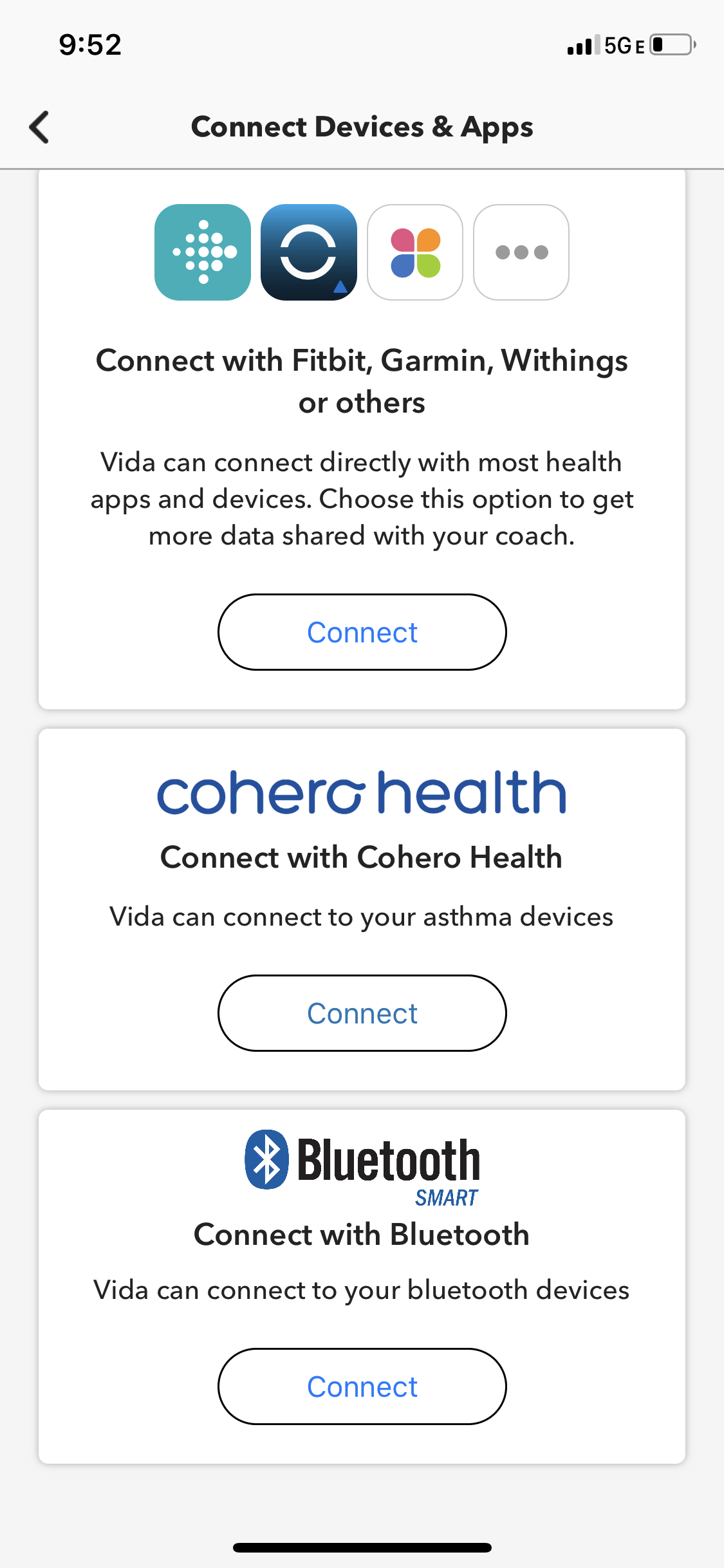 A new window will open up. This is the devices menu. Here you can search for the different devices Vida connects directly to. Search for Fitbit on the list of devices, and press Connect.
A new window will pop up asking you to log into the email address you registered your Fitbit device with. Enter the email and password for your Fitbit account. Click Allow All to enable Vida to access your Fitbit activity.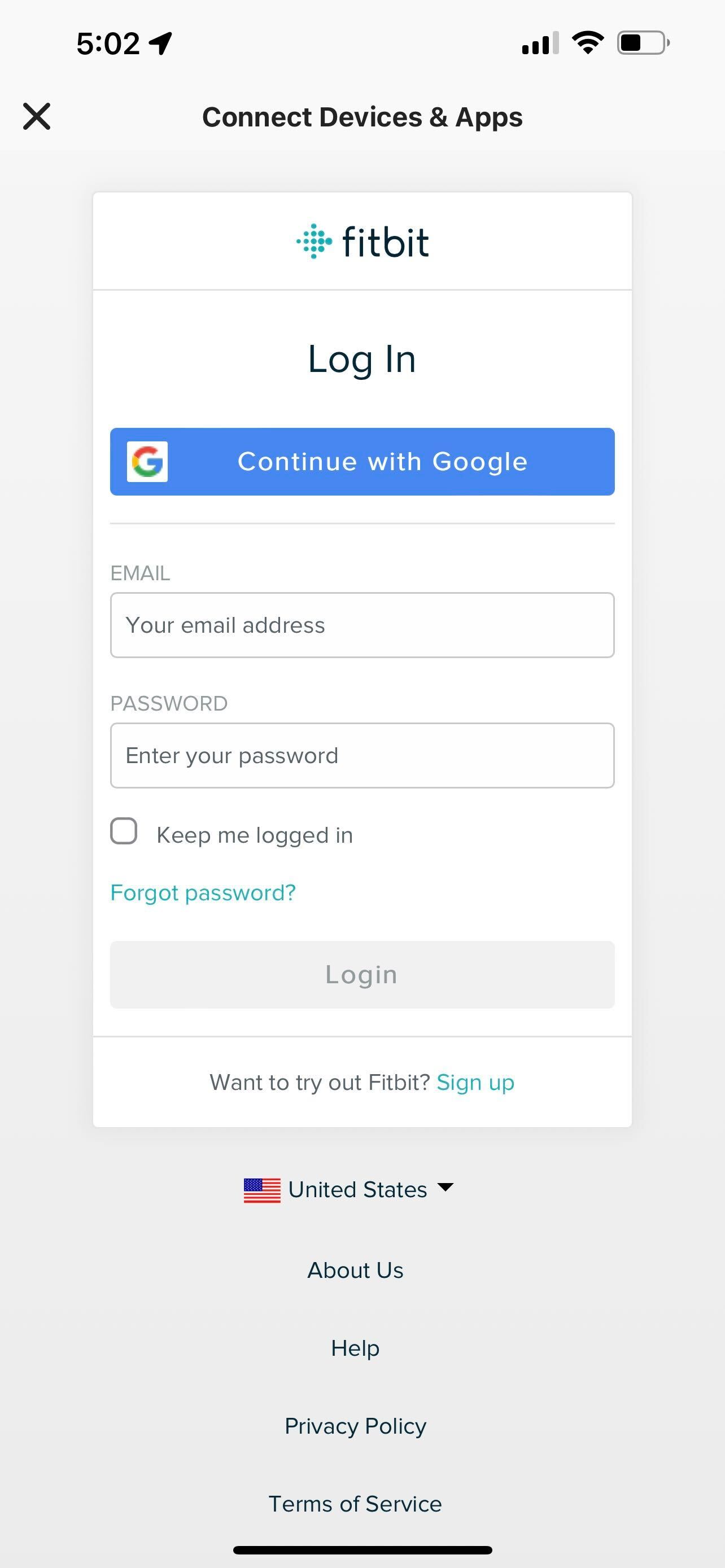 You will then be asked to give Vida permission to access your data. Simply press I Consent, and you will be directed back to the device menu.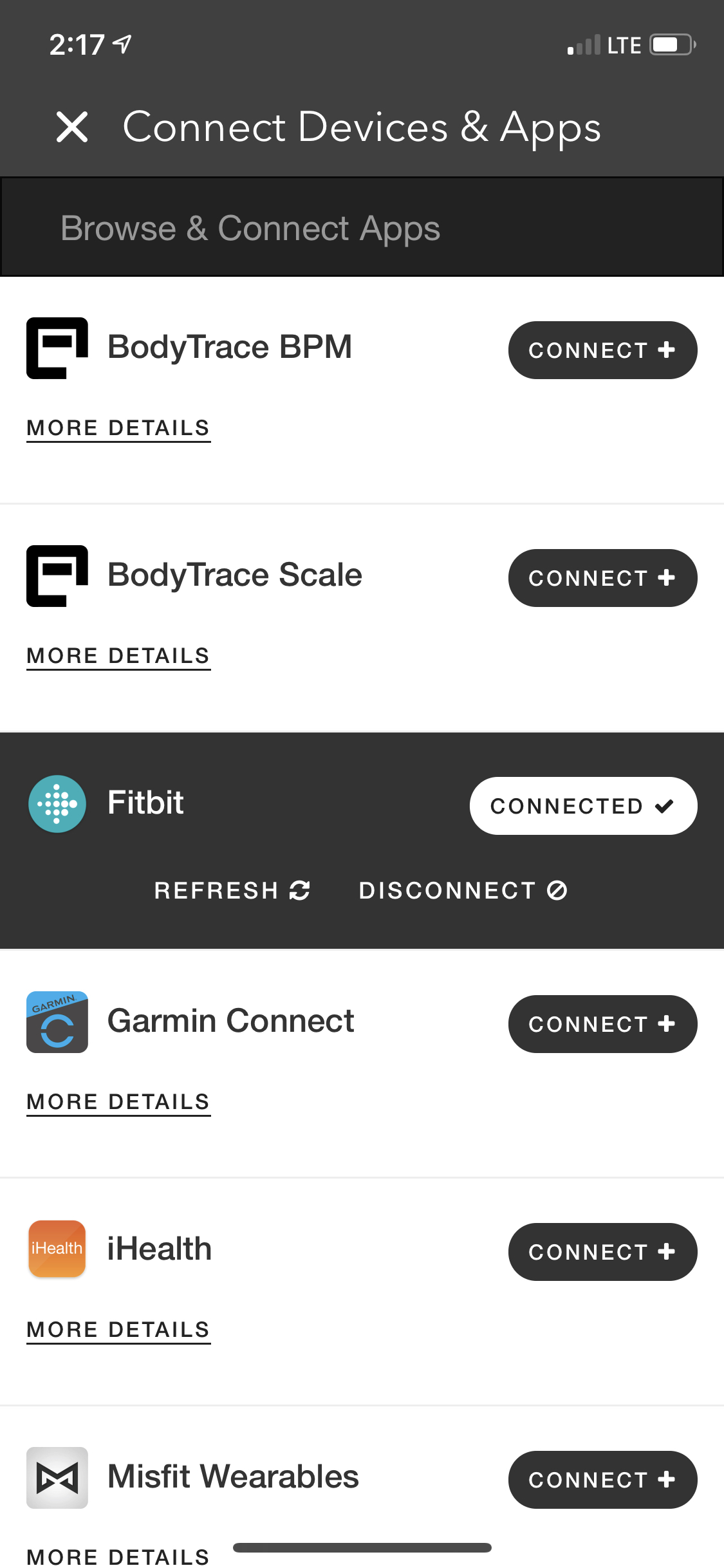 To make sure your device is connected, navigate back to the Home screen, and look for your Weight, Steps, Water, Food. Your Macronutrients will be listed under Food Logger.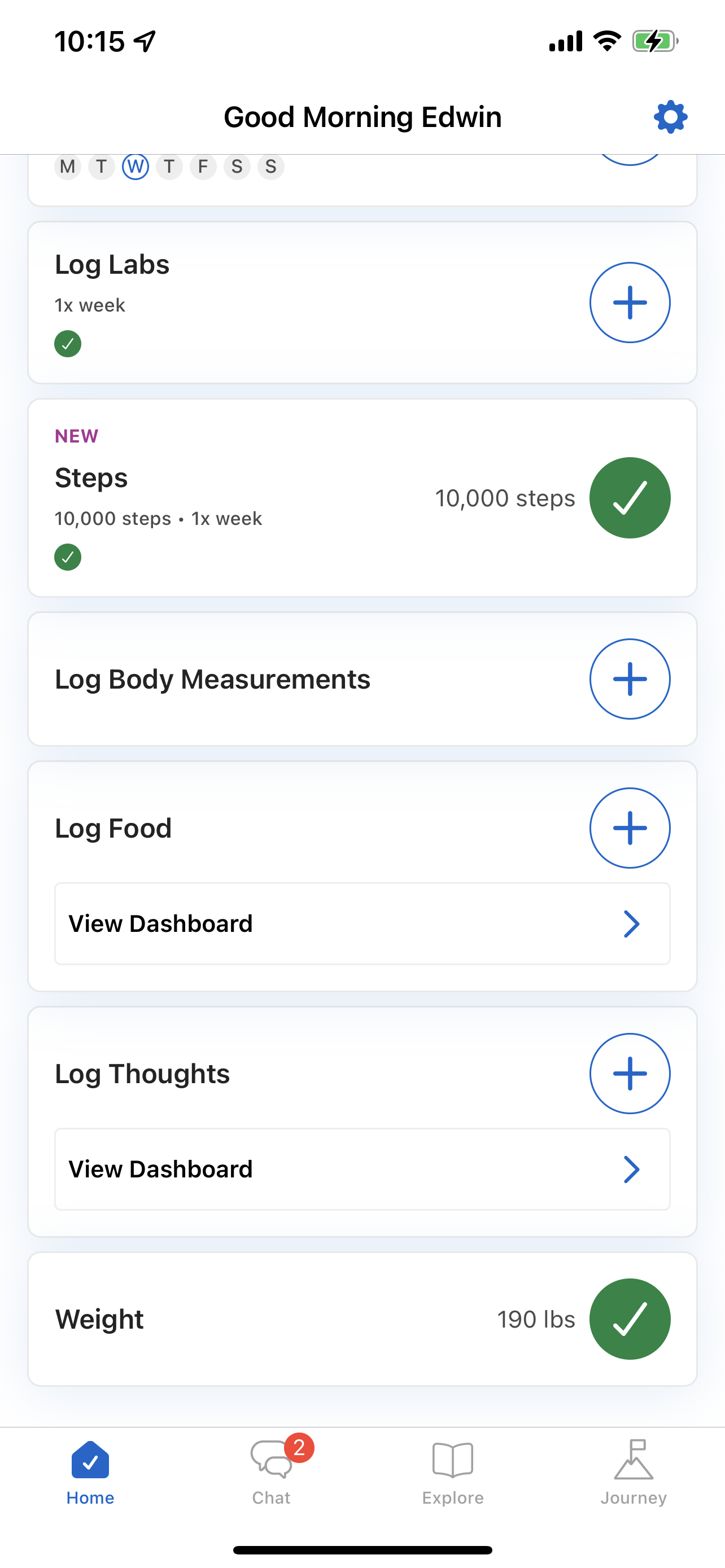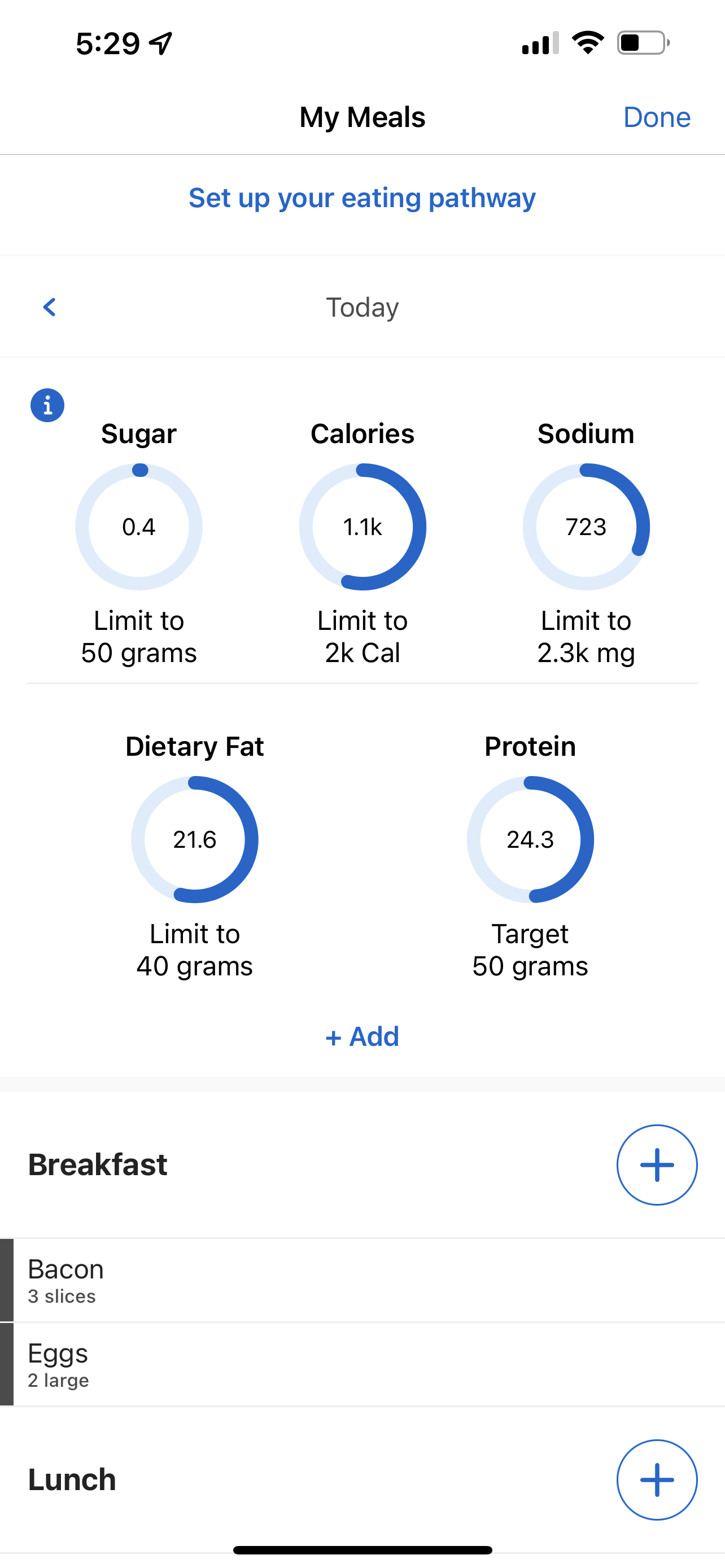 Let the fun begin
Congrats, you're ready to get moving!
Now that you have your Fitbit connected to Vida, your activity will go directly into your Vida app so you and your coach can easily track your progress.
We hope you have fun tracking your activity with your new Fitbit. In fact, why not give it a try by going for a walk today?
If you have any issues, please feel free to email our support staff at
support@vida.com