*
If you need assistance setting up your Fitbit, please go Here
*
Once you have your Fitbit set up, follow these steps to connect your Fitbit to Vida.
Start by opening the Vida App on your mobile device, and login into your account. Next, select the Settings Tab, located in the top right-hand corner of the screen.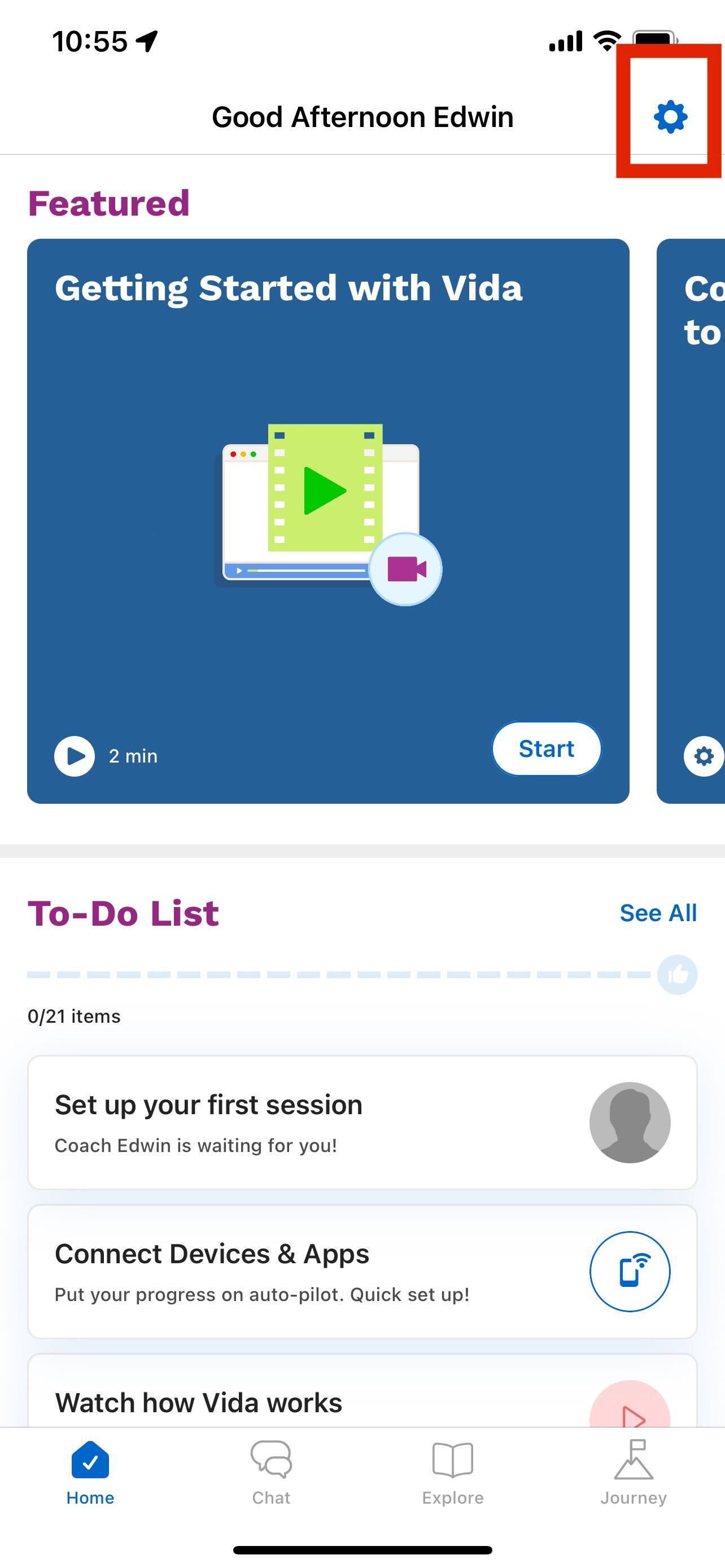 Select Connect Devices & Apps.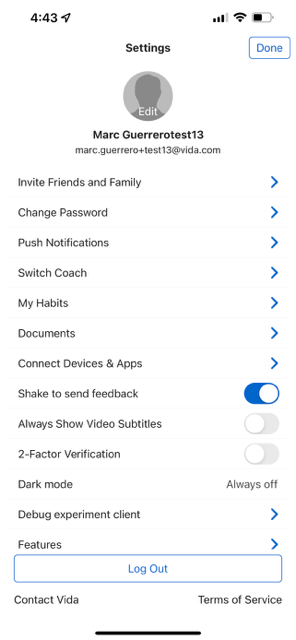 Look for the box Connect with Fitbit, Garmin, Withings, or Others, and then tap Connect.
Search for Fitbit on the list of devices, and press Connect.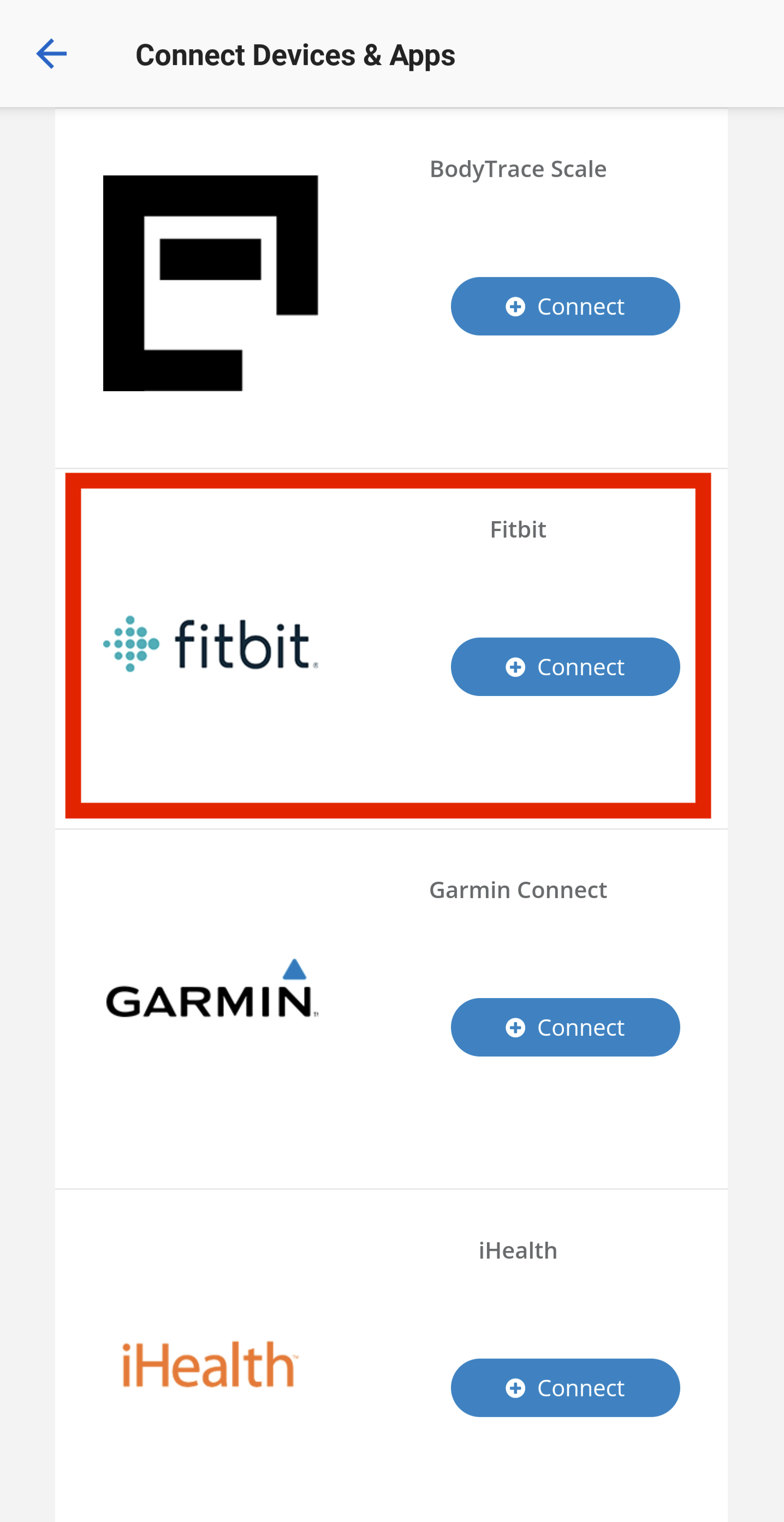 Enter the email and password for your Fitbit account.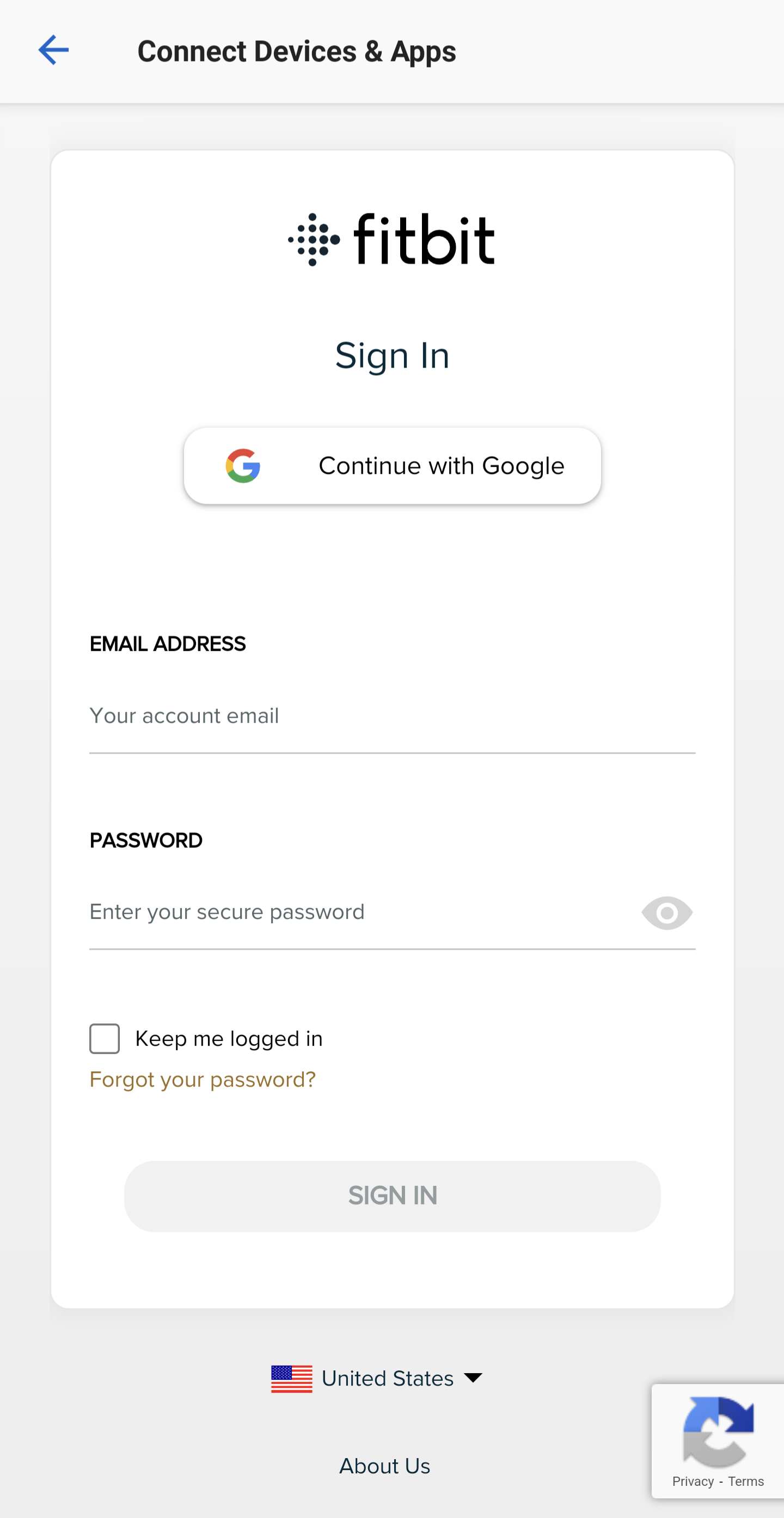 When prompted, tap Allow All to enable Vida to access your Fitbit activity.
You will then be asked to give Vida permission to access your data. Tap I Consent, and you will be directed back to the device menu.
Under Fitbit, it should say "Connected". To make sure your device is connected, navigate back to the Home screen, and look for your Weight, Steps, Water, Food. Your Macronutrients will be listed under Food Logger.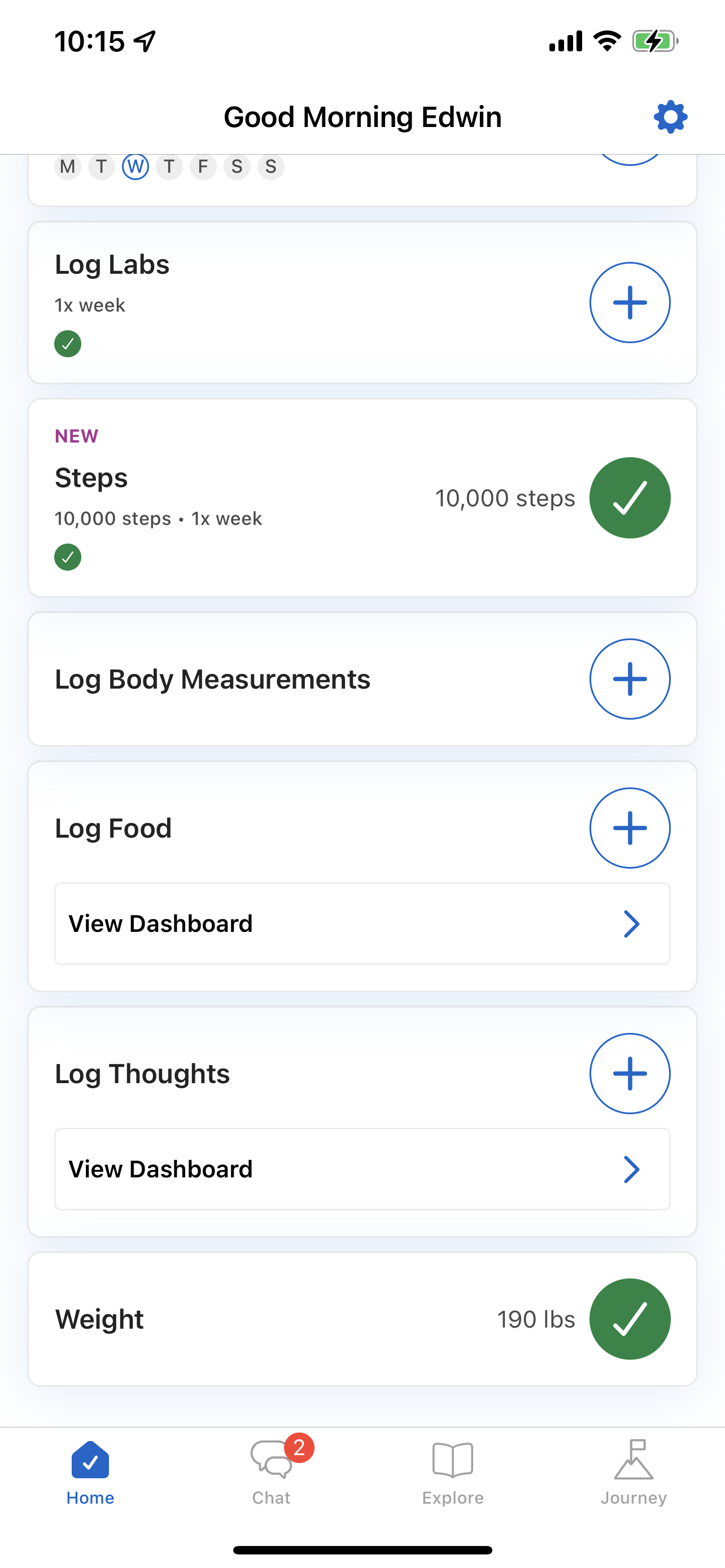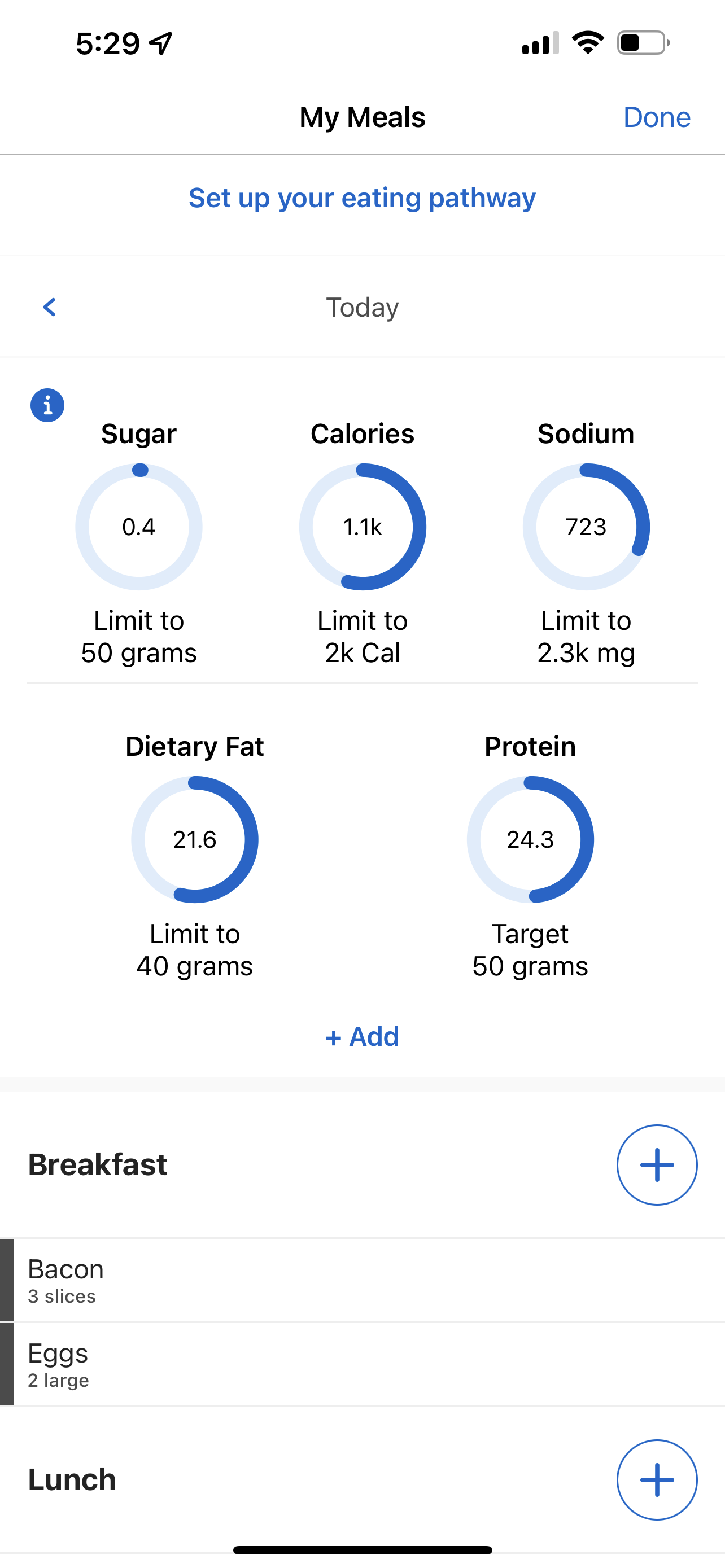 If you have any issues, please feel free to email our support staff at
support@vida.com