Issue
I want to update my profile image but I notice it's not changing.
Answer
Start by going to the Now tab on your Vida App. You can tap the gear icon in the top right-hand corner to select a photo from your library or take a new one from your camera.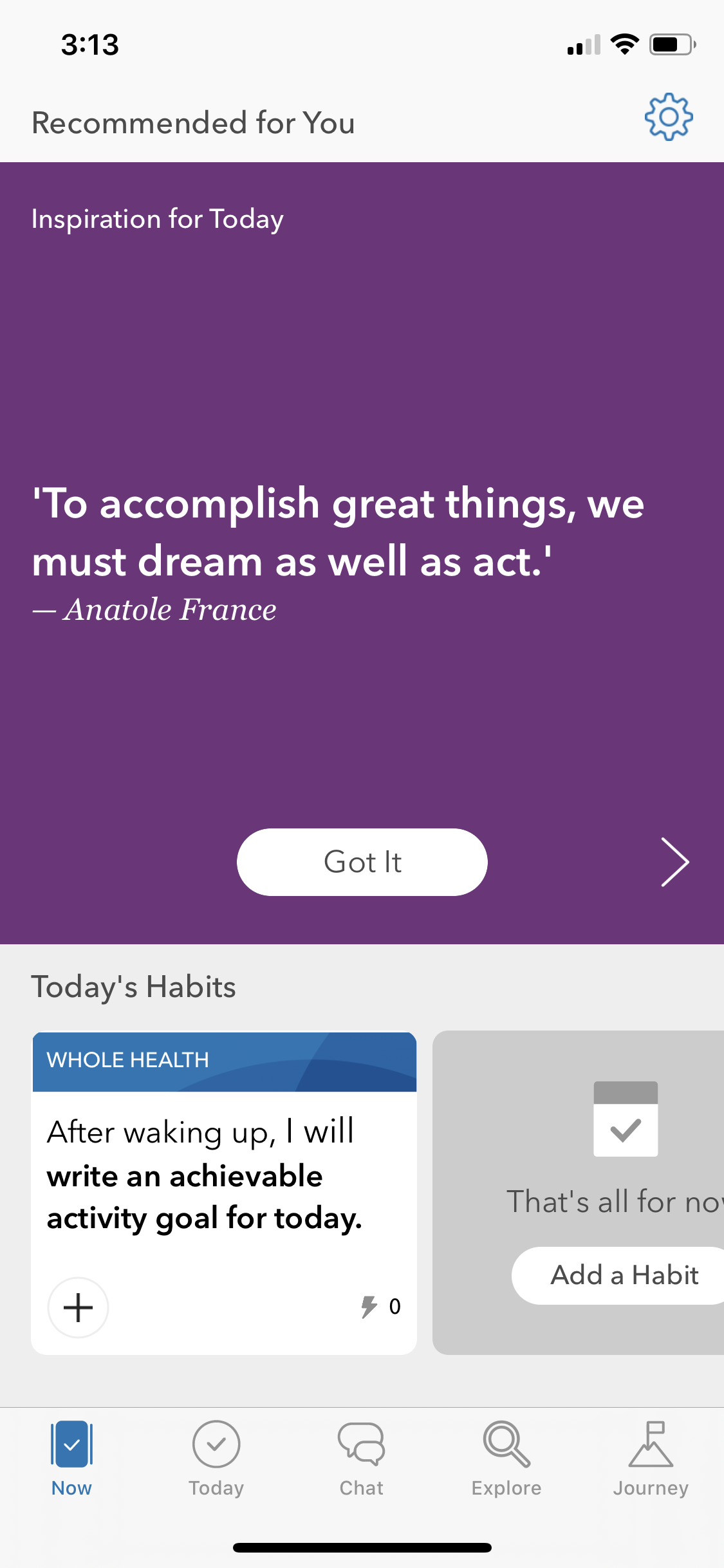 If you are on an Android device, please select the tab Change Profile Image. If you are on an iOS version tap the circular image located in the top center of the screen. You can choose from your camera library, or take a new photo.