Start by opening the Vida App on your mobile device, and login into your account. Please then select the Settings Tab, located in the top right-hand corner of the screen.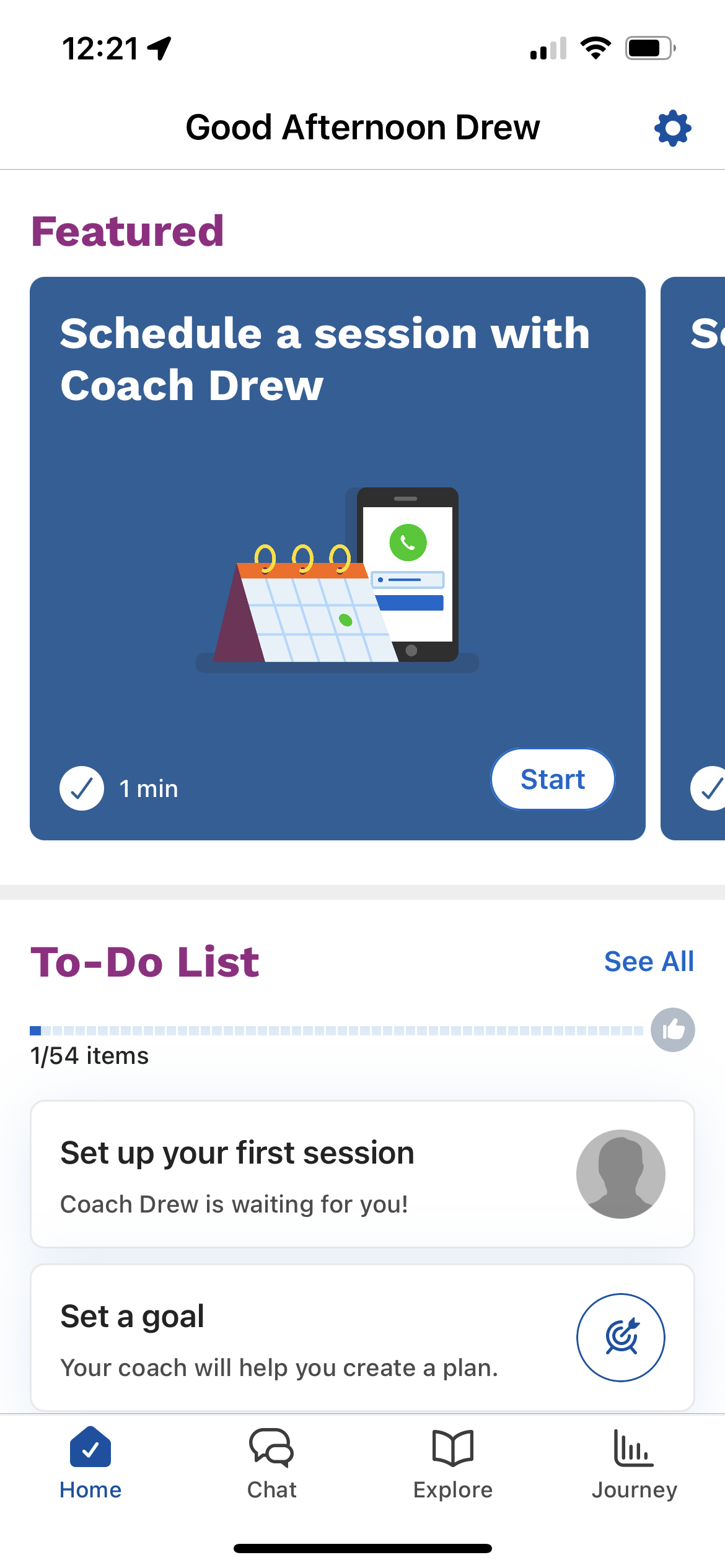 .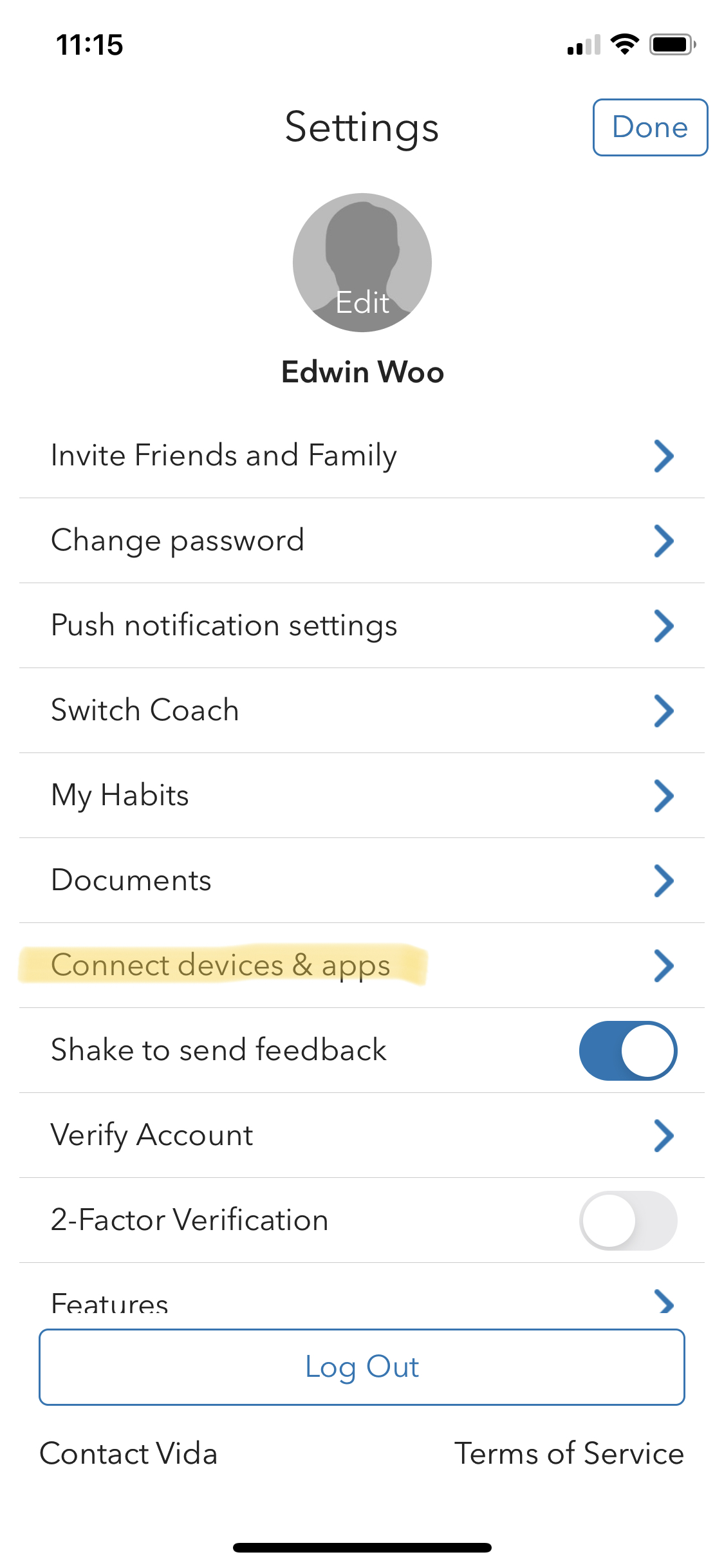 This will open up a new screen. Here, you are able to edit your account information. You will then select the tab Connect Devices & Apps. Look for the box Connect with Bluetooth, and then click Connect.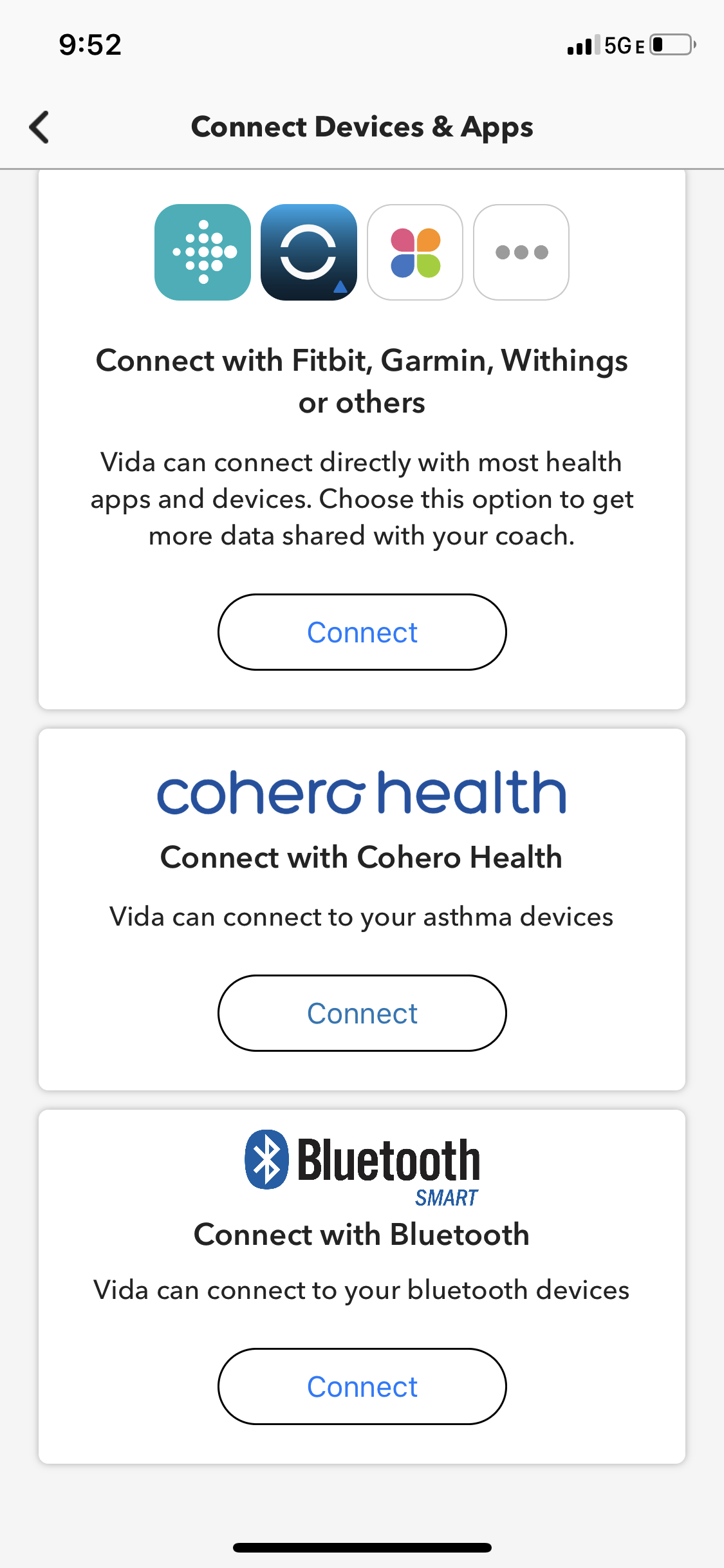 A new window will open up. This is the devices menu. Here you can search for the different devices Vida connects directly to.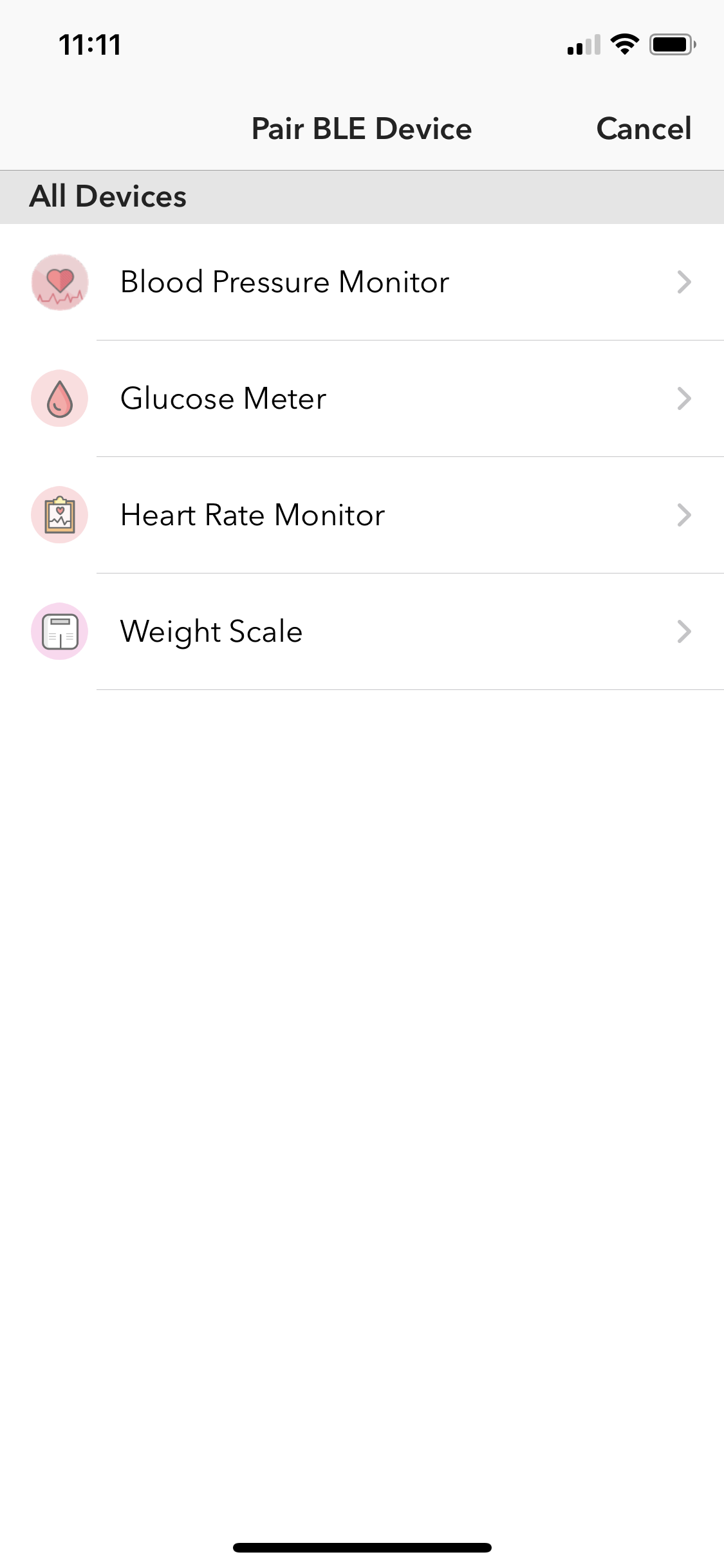 From there you would just select the device you want to connect and follow the onscreen instructions to connect your Bluetooth device.
If you need further assistance please contact support@vida.com and we will be more than happy to assist!