Issue
We used to be able to upload as many photos as we wanted under snacks. When the app changed this year, it only allowed 4 total photos - 3 meals and 1 snack.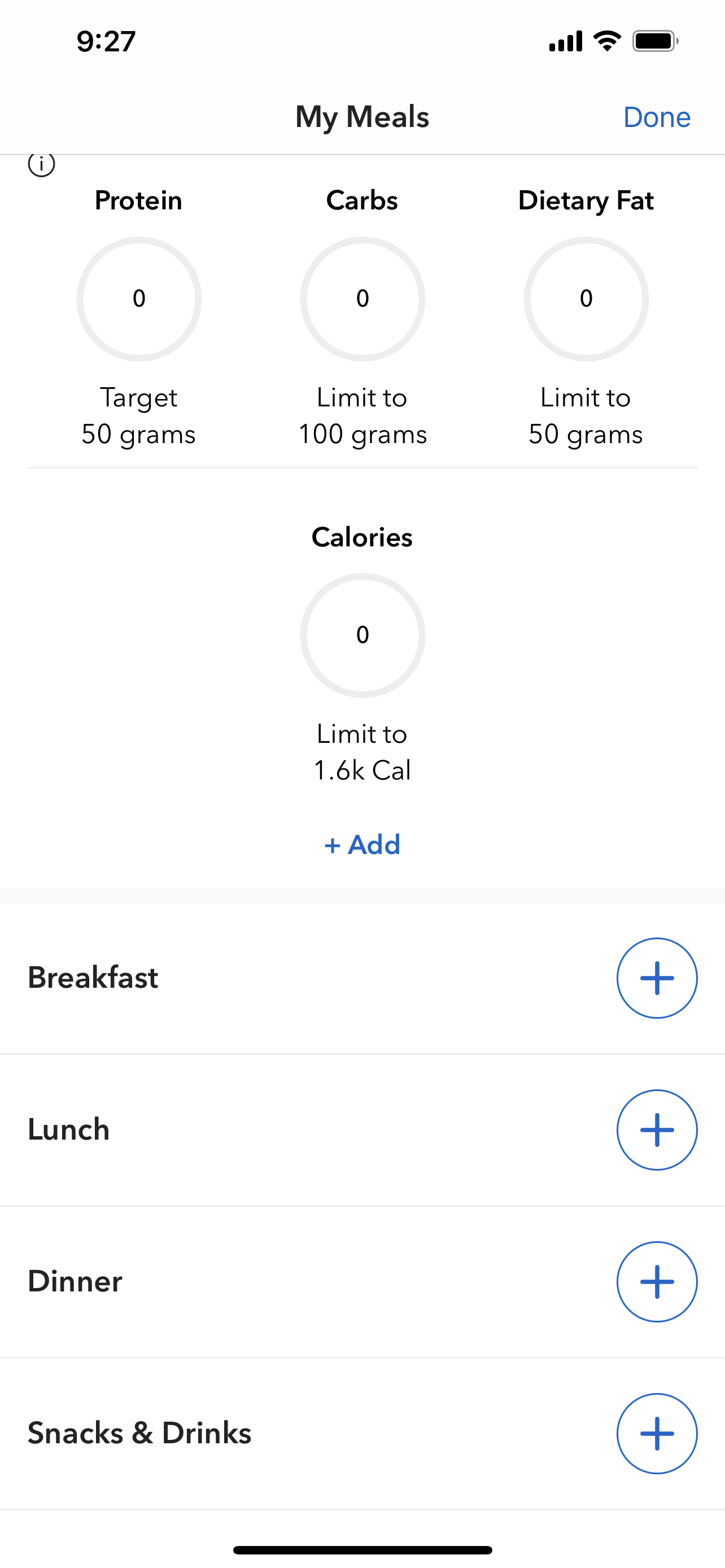 Answer
This is the new functionality of the food logger. However, if you'd like to request to be able to log more than one meal with the new food logger, please contact feedback@vida.com for our product team to review.
However, if you'd like to send more than 1 photo of your meal, please feel free to use the Chat tab to send multiple photos. To learn more about this, please Click Here.