Connecting your Devices using the Web App
Now, you can sync your 3rd party devices to your Vida account using the desktop application.
Please note though, you will still need to have an account created with those 3rd party devices in order to establish a connection.
Please review the list of devices we connect directly with please Clicking Here.
Start by visiting www.vida.com/clients and log into your account. Then please look for the toolbar located on the left-hand side of the browser.

Start by clicking on the Me tab on the left-hand side of the browser.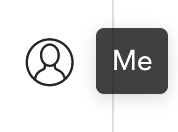 Look at the top of the screen for the Connect Devices tab.

A new window will open up. This is the devices menu. Here you can search for the different devices Vida connects directly to.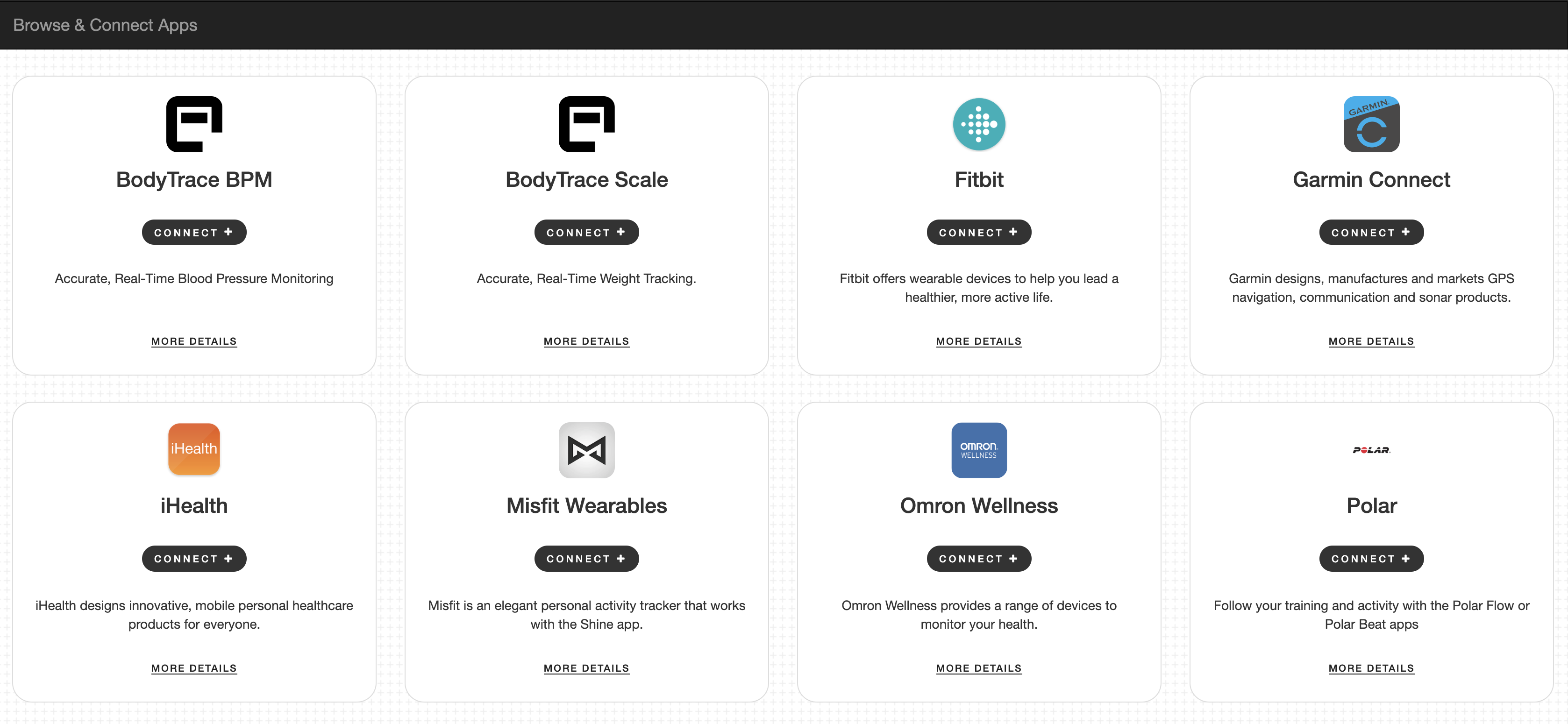 Simply select the device you wish to connect and follow the instructions based on the device you have selected.
Please contact support@vida.com if you have any issues.