Please visit vida.com/clients on your Firefox browser.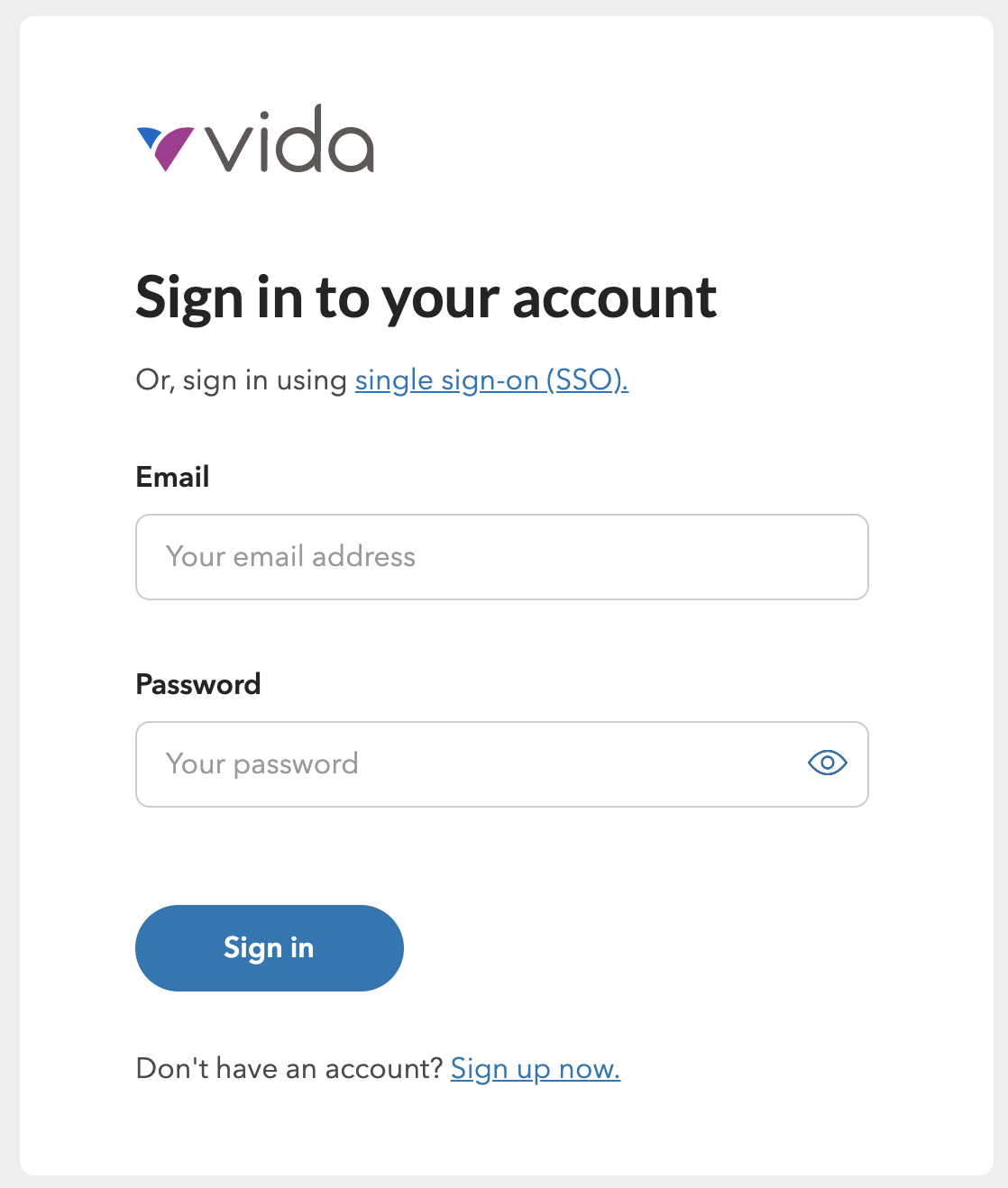 Once you've logged into your account, look for the lock icon located on the left-hand side of the URL on your browser.

After clicking on the lock icon, the permissions window will appear. If you have already given permissions, you will see the list of permission given here.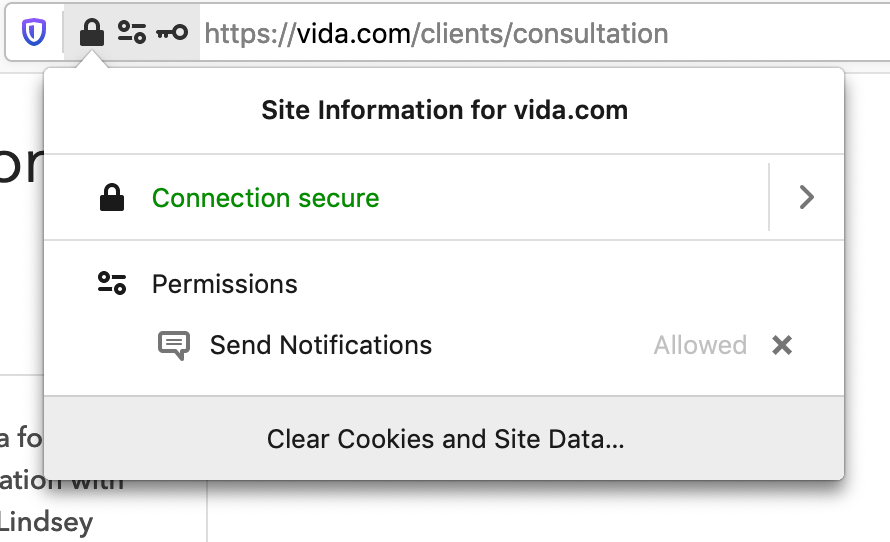 When it is time for your consultation, please make yourself known to your coach using the Chat tab.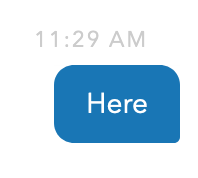 When the video call screen appears, please select the Camera Icon to accept the call.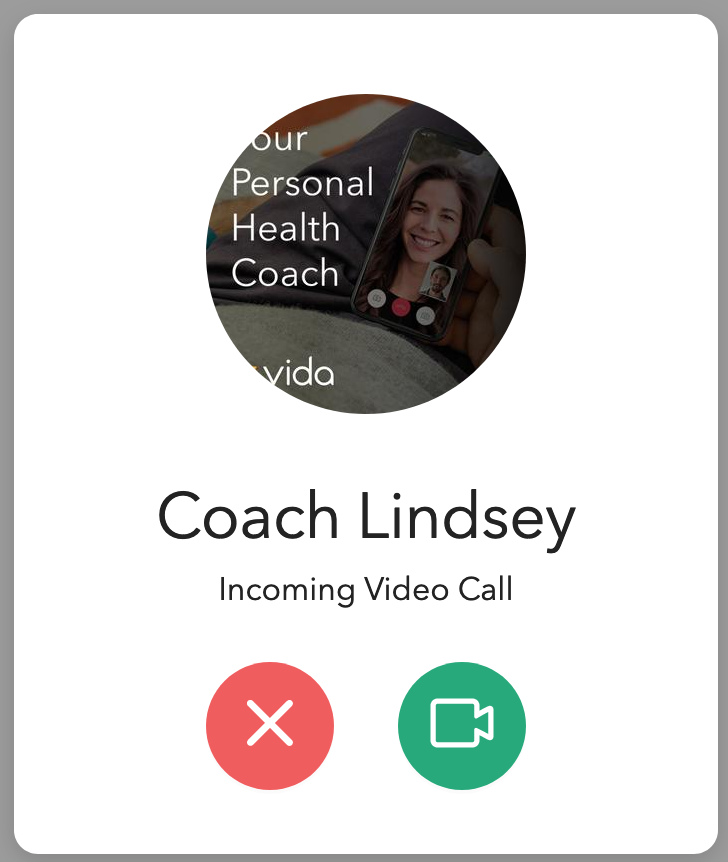 This will open a new window with the option to accept the camera and microphone permissions. Please select Allow, which will bring you to the video consultation with your coach.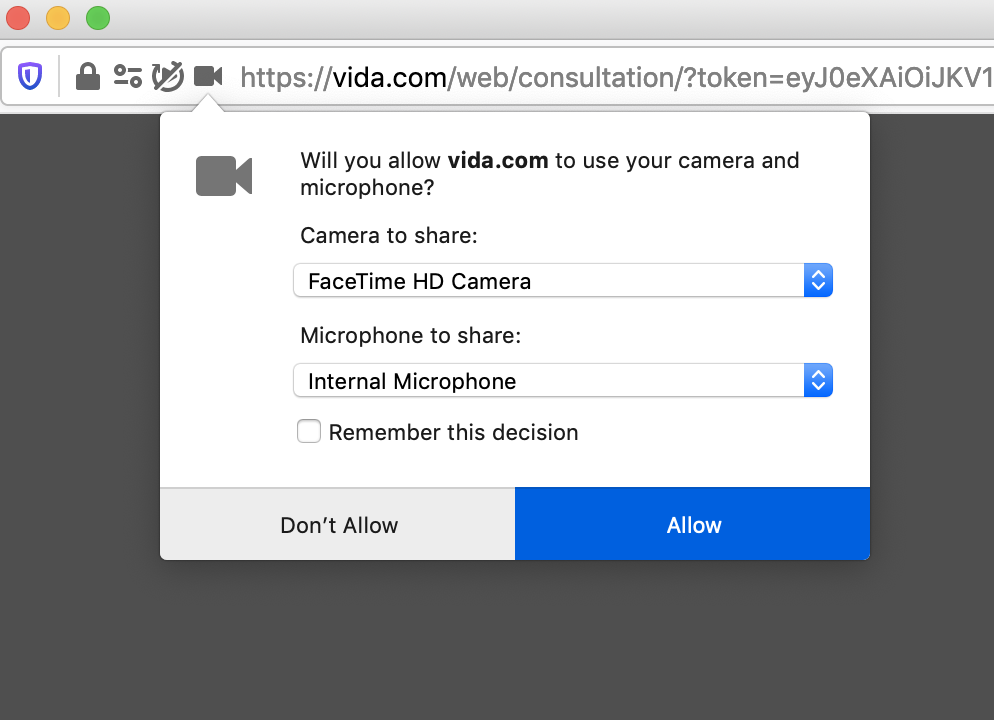 If you'd like to learn more about the video consultation on the desktop applications, please read through this article: How to Accept a Video Consult using the Desktop Application
If you have any issues, please contact support@vida.com