If you're in the Eating Better program your coach might send you a tool regarding selected meal pathways and plans.
Start by opening the tool from your Home screen.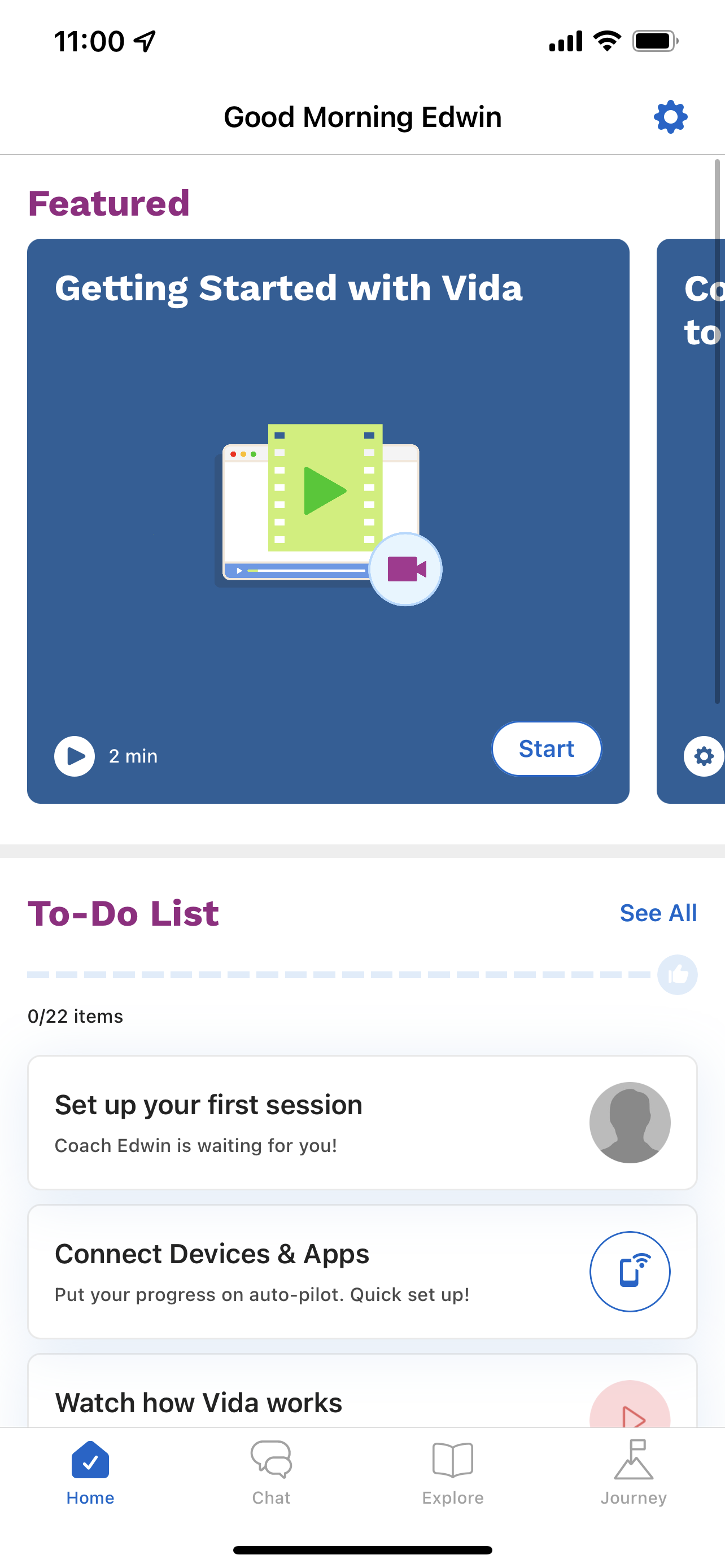 Next, select the link located in the Tool. This will bring you to the PDF in which you can download the meal plan.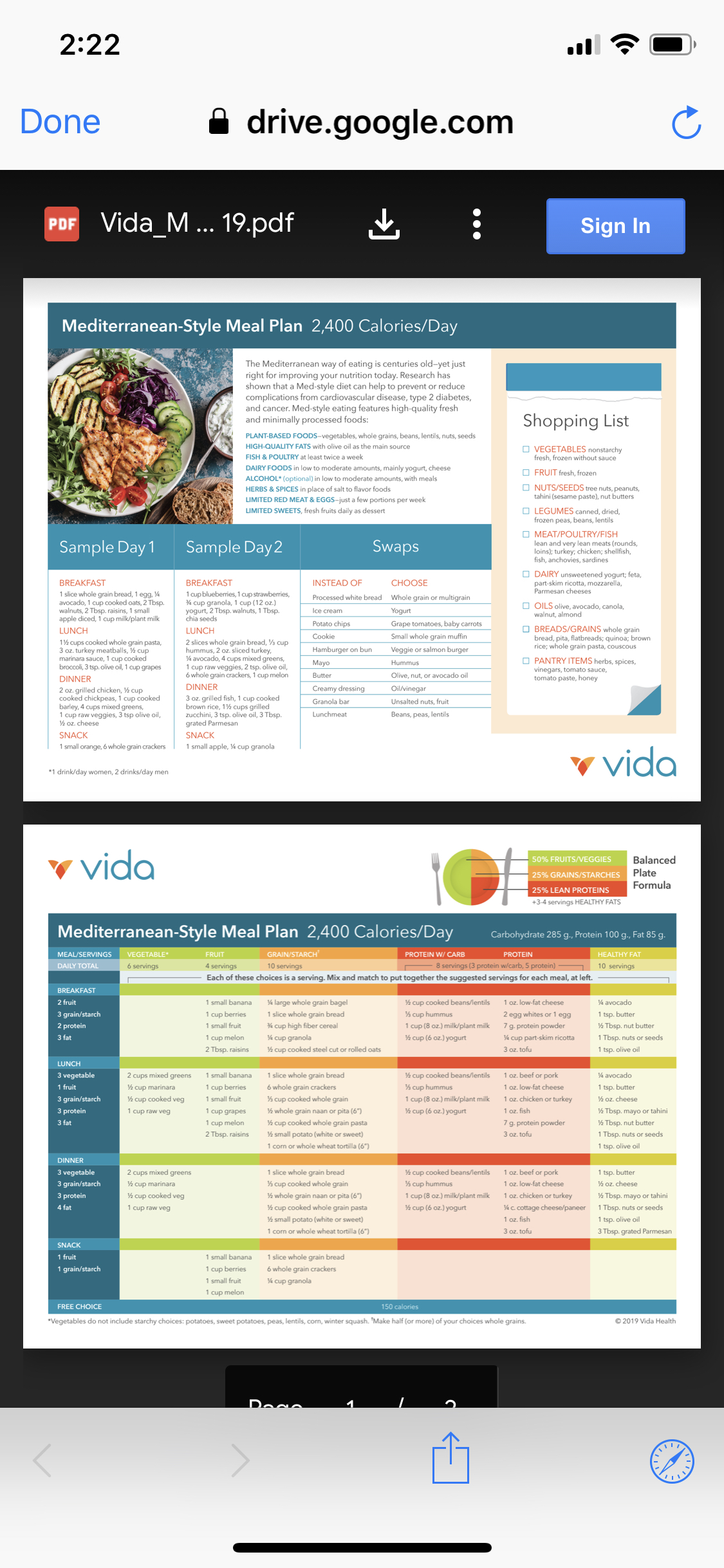 Next, click the sharing icon located at the bottom of the screen if you are using an IOS device.
Once you have selected this icon the sharing features enabled for your iOS device will appear. Please select how you would like to share this PDF.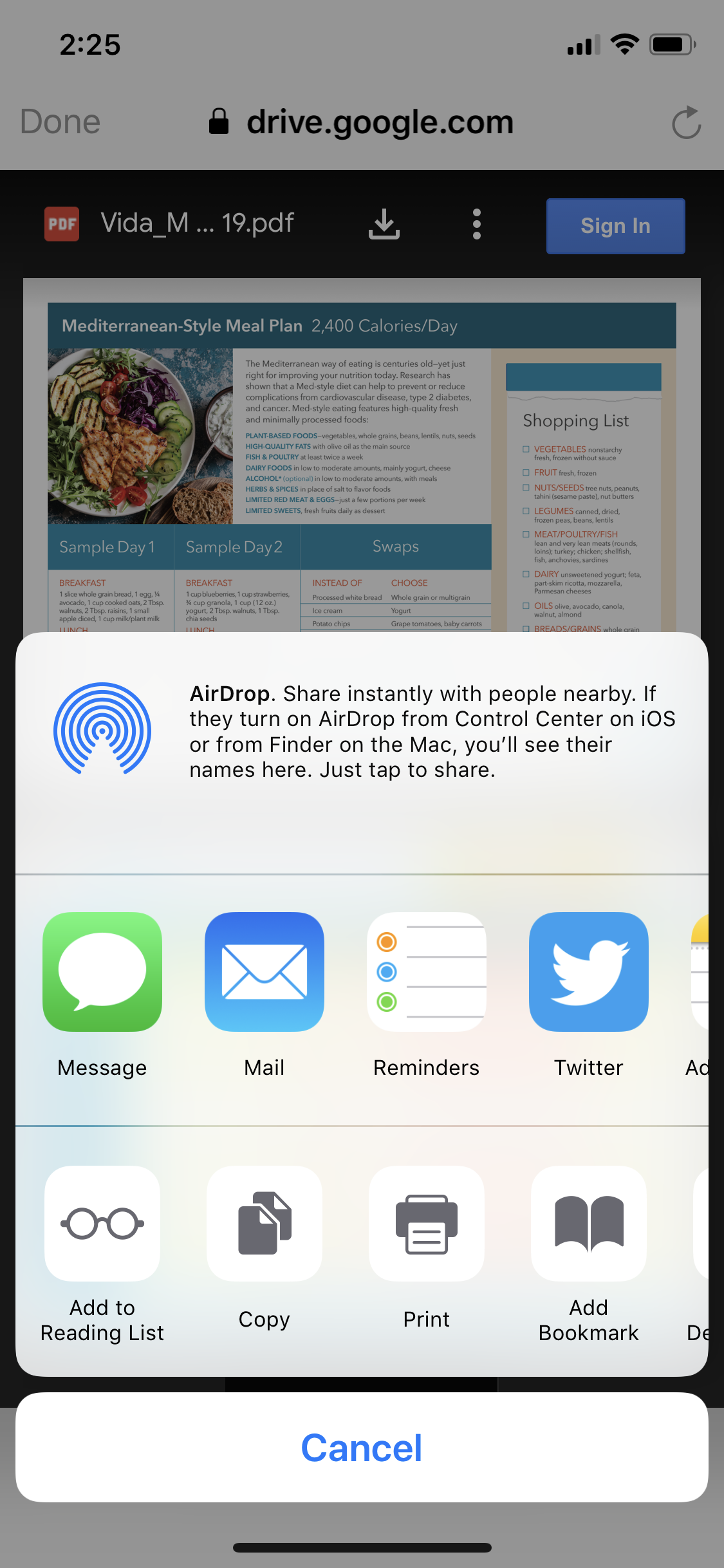 If you are using an android device the sharing icon will be at the top of the screen.

Once your download is complete, please click to view your downloads on your android device. Here, you will be able to locate the file and share this with your printer if need be.