Follow the steps below to reschedule or cancel your appointment in the app. If you need to cancel or reschedule your session, please do so at least 24 hours in advance.
Rescheduling your Appointment
1) Navigate to your Home Screen. Then scroll down until you see the "Appointments" section. From there, tap on the scheduled appointment.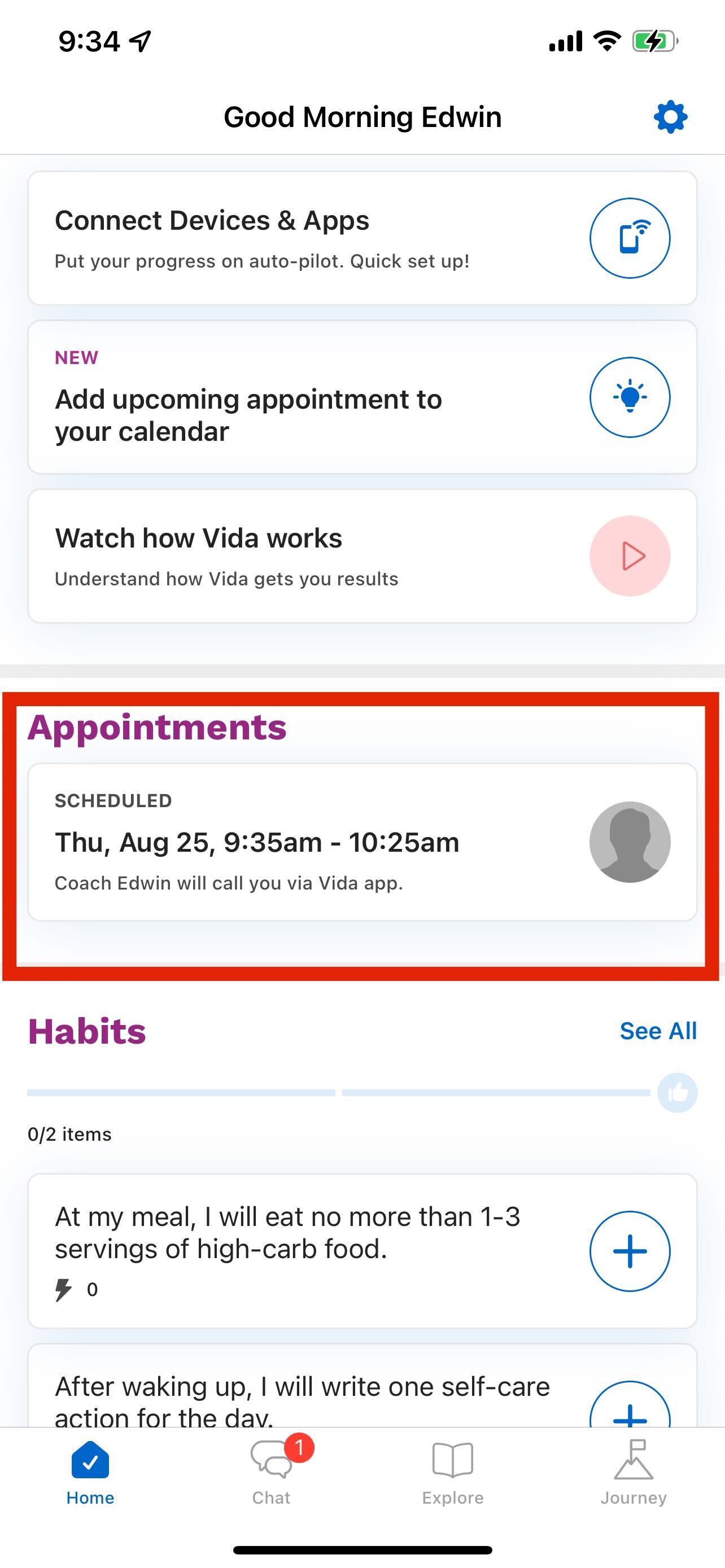 2) Tap Edit Appointment at the bottom of the page, then tap Reschedule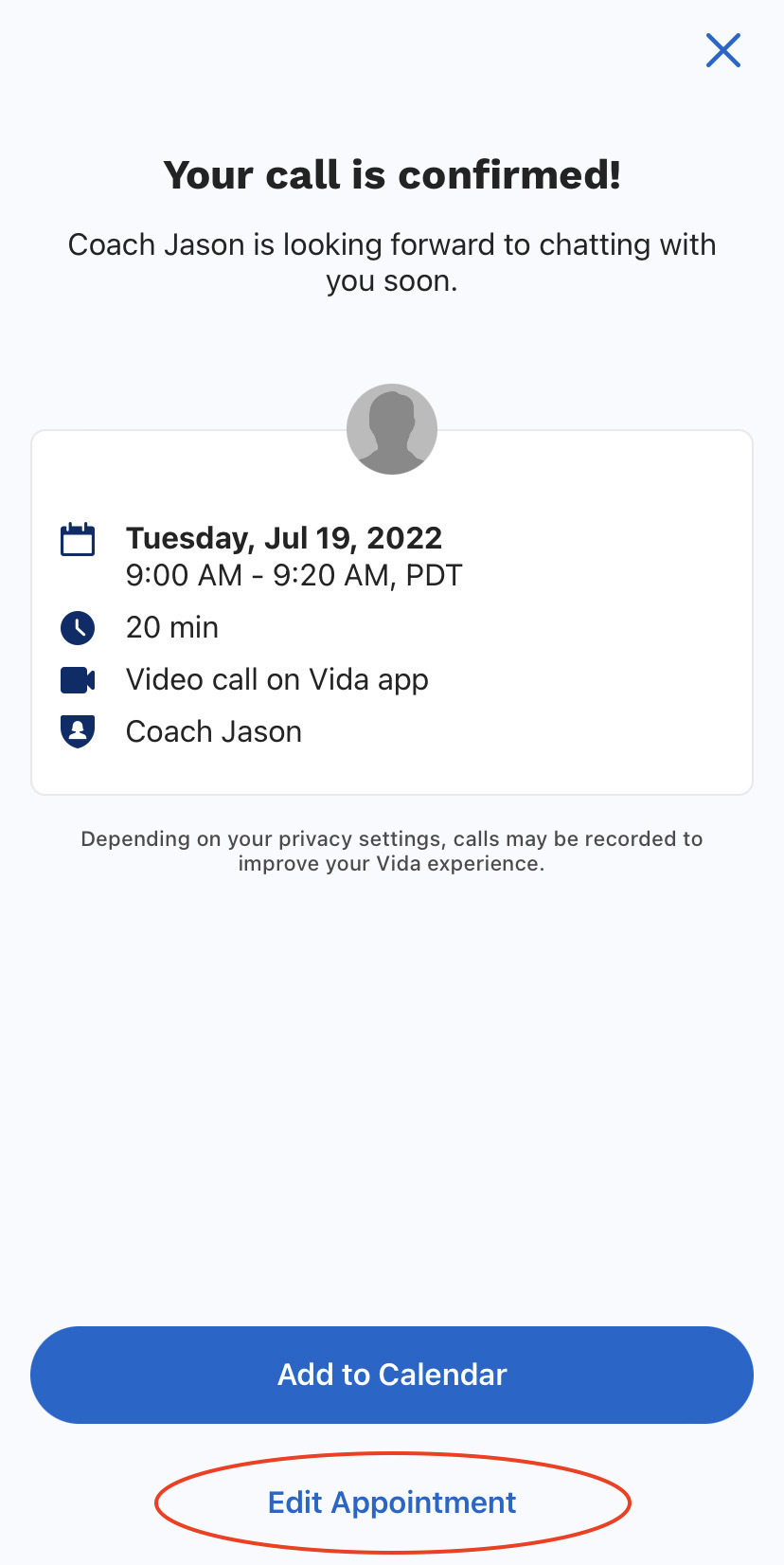 3) Choose the new date and time that you would like to have your appointment, then tap Schedule.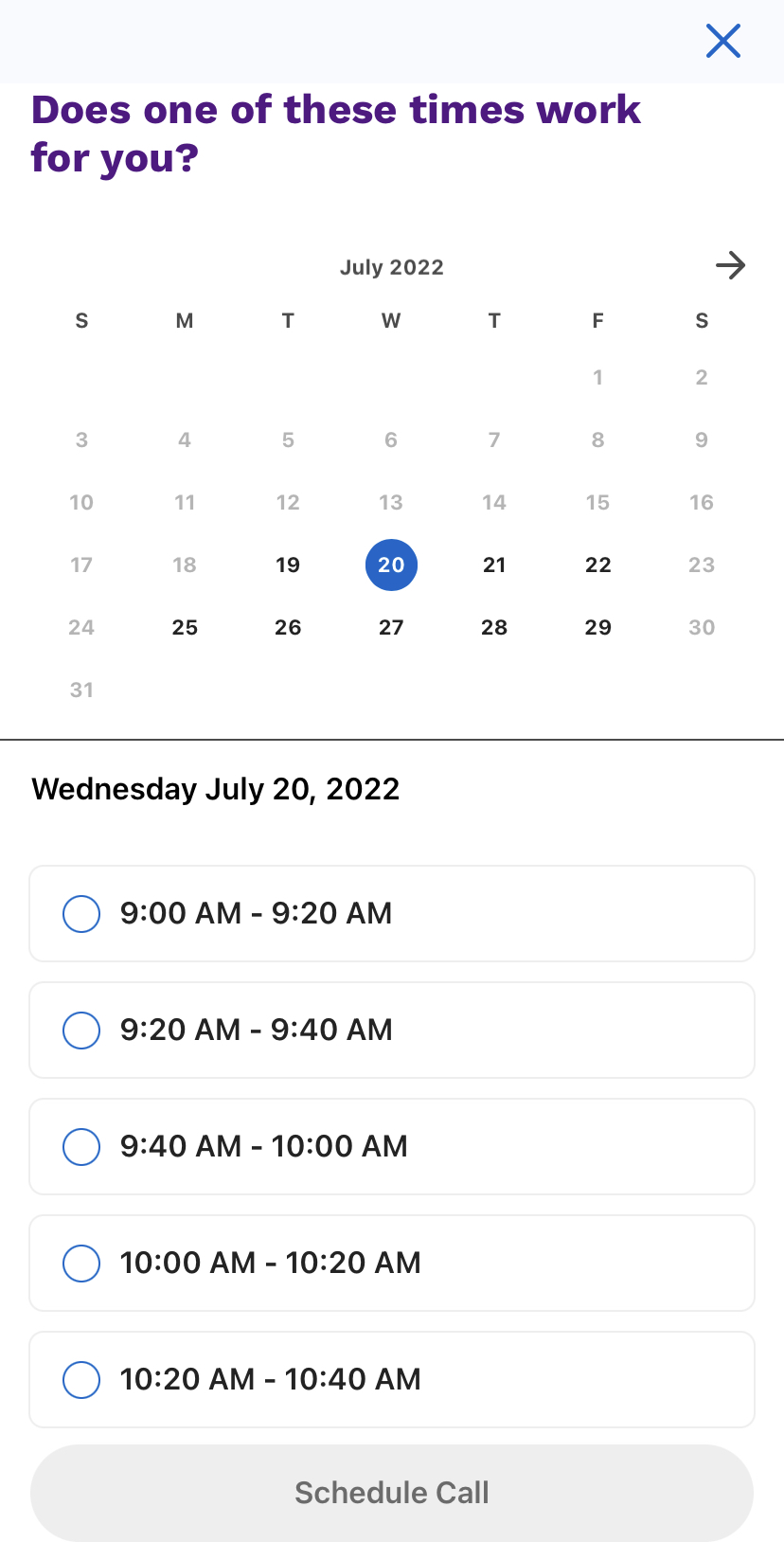 4) Now your session should be rescheduled!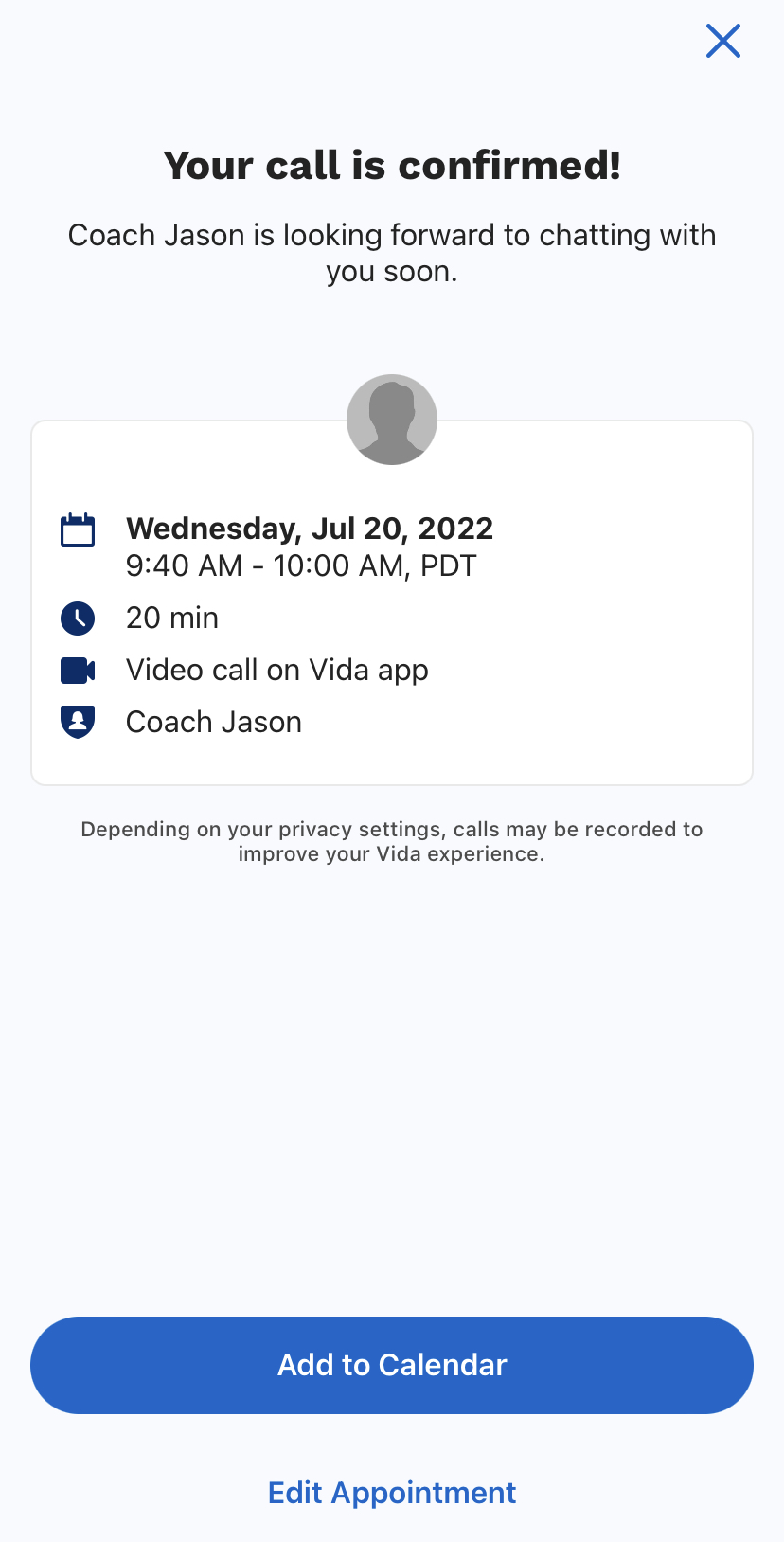 Canceling your appointment
In the same "Edit Appointment" pop-up, tap Cancel Appointment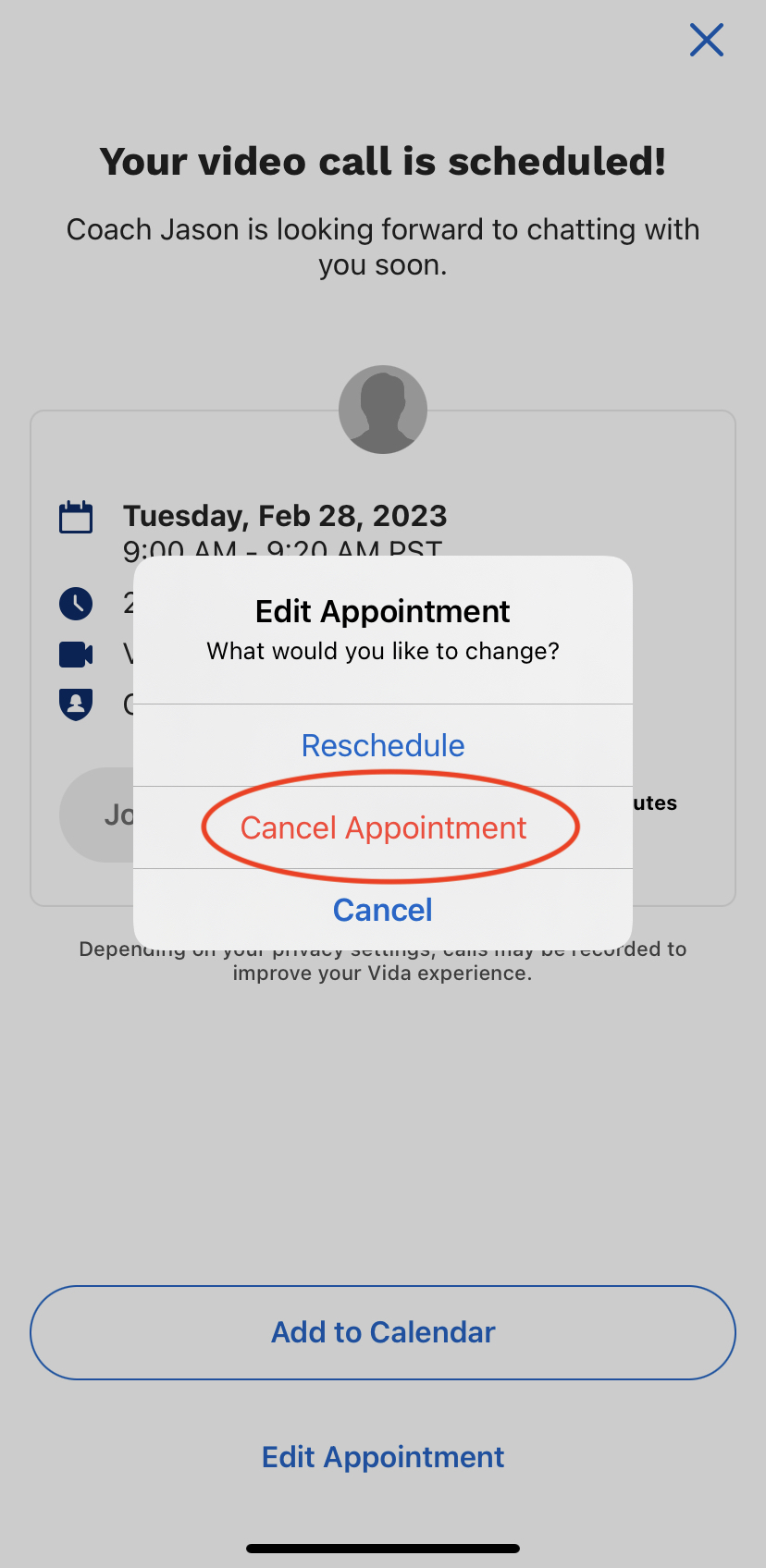 You will be asked to confirm the cancellation. Tap "Yes" to confirm.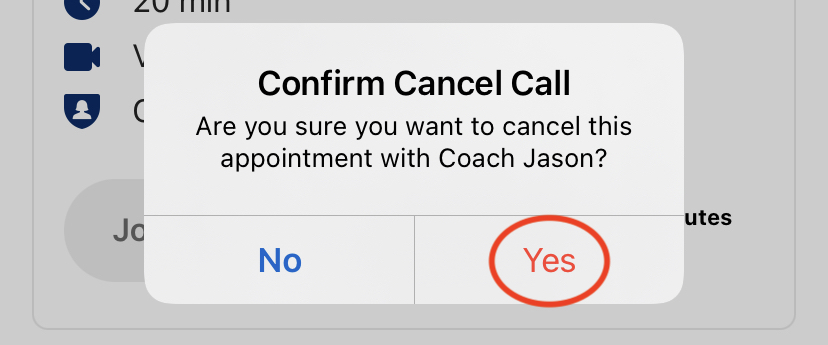 You can also reach out to your coach at any time and they can help you reschedule your session time on their end.
If your session is within 24 hours of the scheduled time...
Sessions cannot be canceled or rescheduled within 24 hours of the scheduled time. If you attempt to edit your appointment, you will see a pop-up explaining this policy.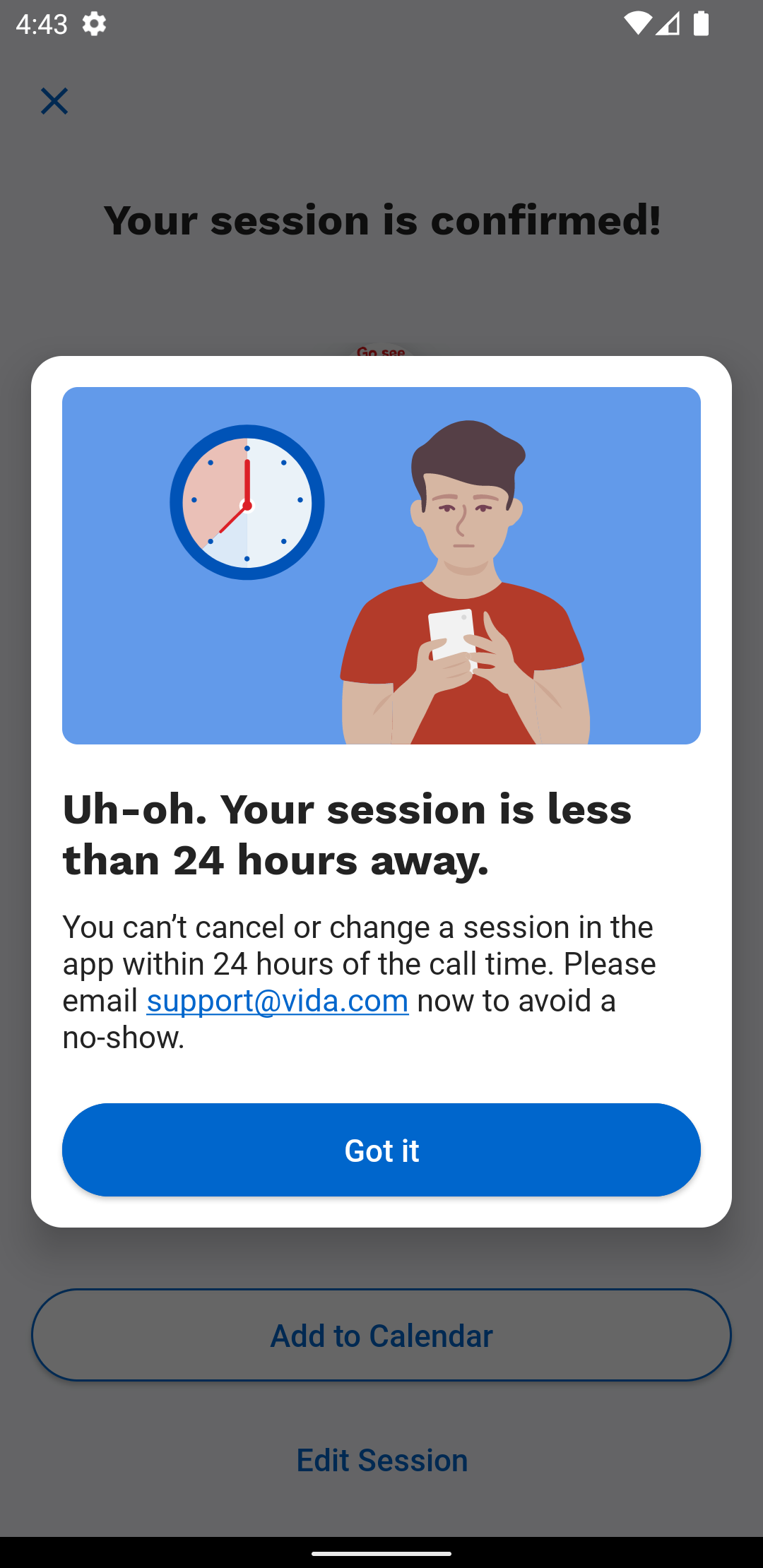 If you need further assistance for your upcoming appointment, please contact support@vida.com.
I didn't cancel in time and missed my session
We understand there are times when you must miss a scheduled session due to emergencies. You will receive an email notifying you of your most recent missed session. Please note that if there is a pattern of skipped sessions (three no-shows to your scheduled session), you may not be able to schedule future sessions with your health expert.
We encourage you to work with your coach on finding the best times to meet so that you can receive the best possible care.