Yes!
We do indeed have a desktop version of the Vida Health App.
Please go to Vida.com/clients in order to access your account.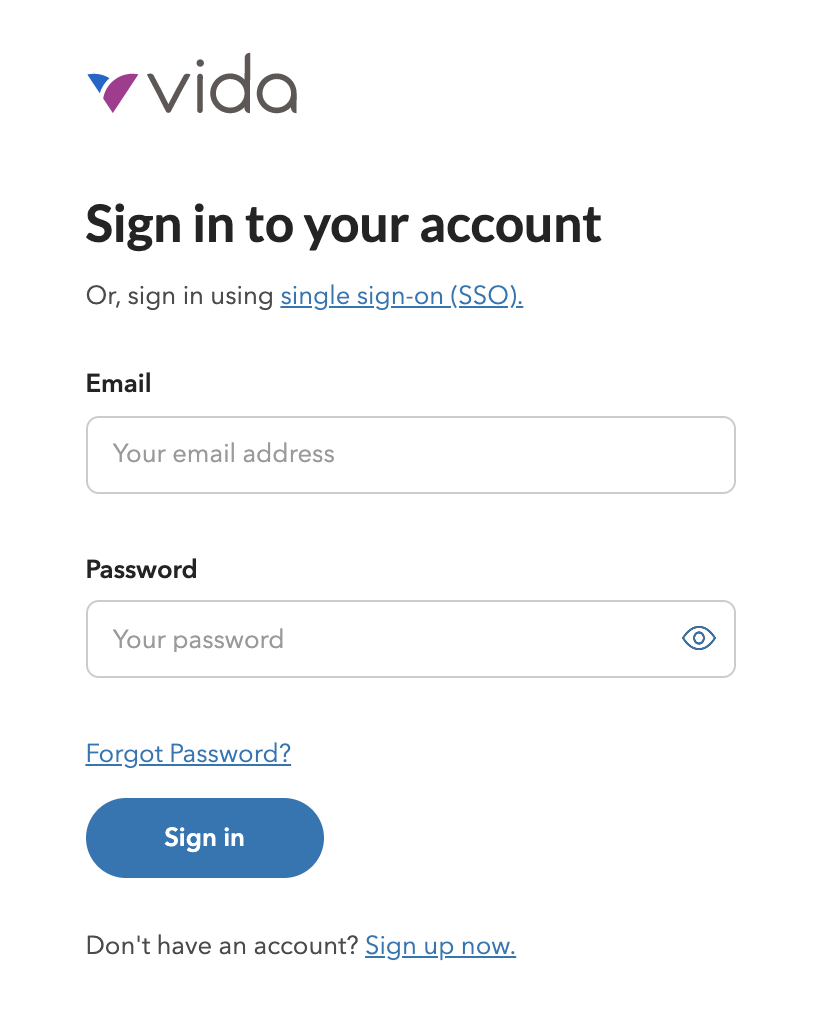 However, it is still suggested to download the Vida Health App in order to benefit the most out of your program. Please feel free to download the mobile application with the download links provided here.
If you would like an overview of our website application, please Click Here.

Want our team to add something to the website? Please contact feedback@vida.com and we will forward your request to our product management team for review!